Mercy Health-St. Rita's broke ground today(10/28/19) on their 15-million dollar project that will help train future doctors.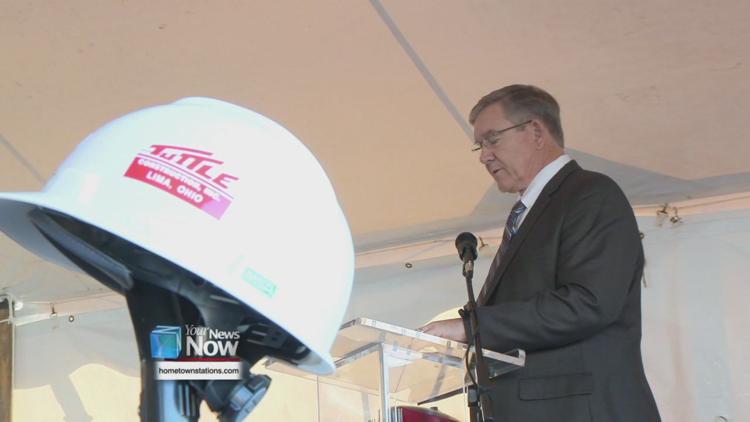 A graduate medical education building that is under construction on the corner of Market and Collett Street hosted a groundbreaking ceremony this morning. The building will house a 250 seat auditorium, classrooms, library, and computer center for graduate medical students. With a possible shortage of physicians in the future, St. Rita's Mercy Health thinks they will be able to attract graduate students with the new medical building.
Ronda Lehman, President of St. Rita's Mercy Health in Lima spoke about the importance of the medical building. She said, "The Graduate Medical Education Building that we are kicking off today with our groundbreaking is going to be a wonderful training site, not only for medical residents, but also for other people of the community, so that we can begin programs, and have already begun programs to train future physicians."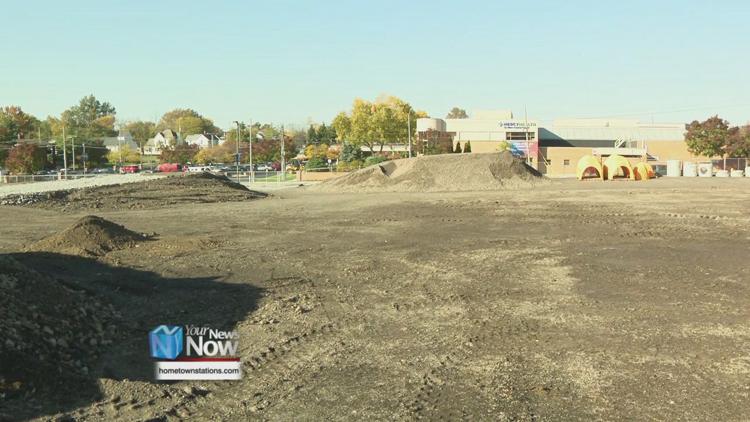 She also added, "We know that there is going to be a major shortage of physicians over the coming years. One way to overcome that is to create residency programs like we are doing here in Lima."
The Graduate Medical Education Center building is anticipated to be completed by December 2020.