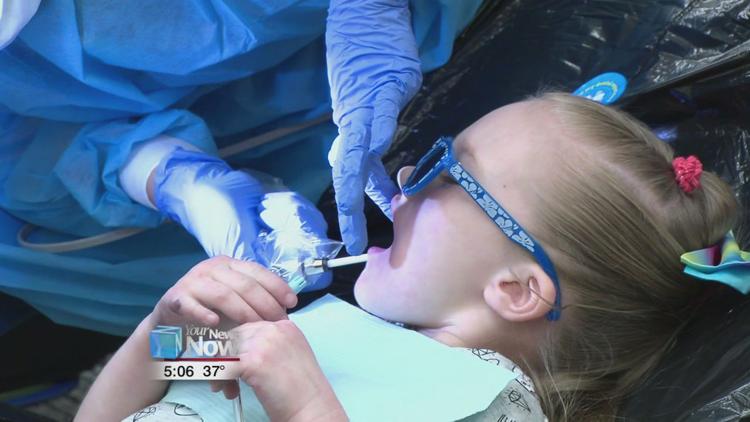 A trial program at Shawnee schools is giving students the chance to have their teeth looked at by a dentist, without having to take a step out of their school building.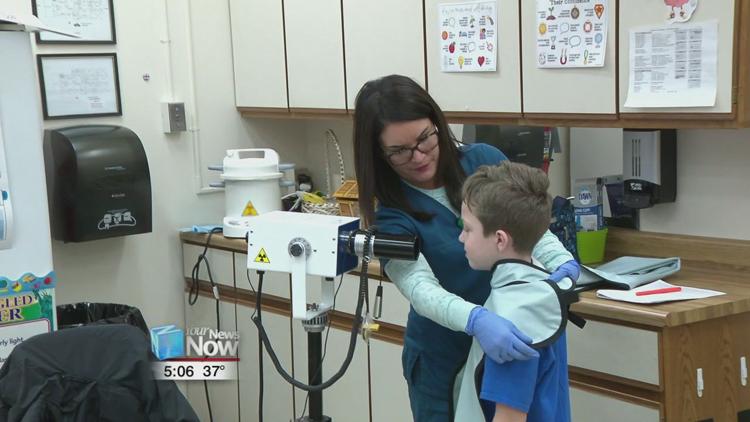 The schools, along with Smile Programs and Ohio Dental Outreach, are offering a program this year, where professionals come to the school and offer a dental exam to students. This is a program that is held throughout the state and helps with thousands of students a year, and gives those students a chance to keep up their dental health in a place that they're used to.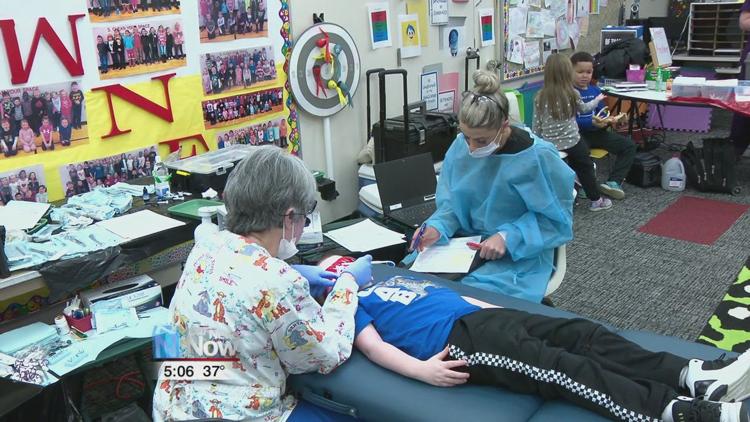 "It's a good program because [some of] these children are not going to get care if they're not seen here at the schools," said Amy Swayne, team lead for Smile Programs EFDA. "We are able to set up and take care of them in their environment, so they are comfortable a lot of the time."
The program will also be visiting Maplewood along with the middle and high school over the week.