More information has come to light in the weekend shooting death of a St. Marys man.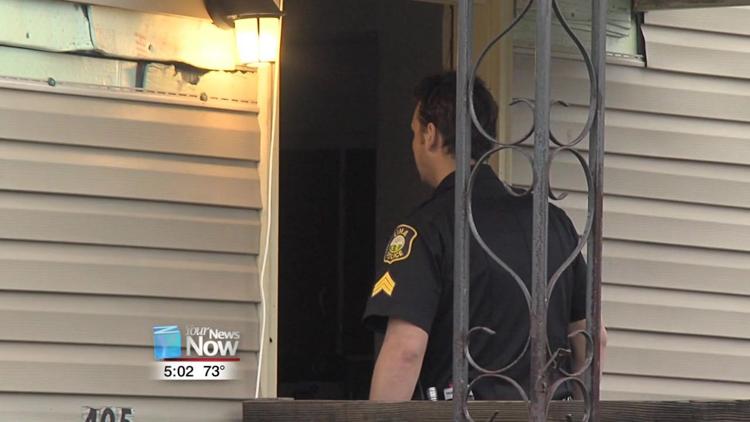 25-year-old Dustan Purdy was pronounced dead at the hospital after he was shot in the chest Friday night. He was at a home on Orena Avenue in Lima. Police say he was there to pick up his children. Officials say a small .380 caliber pistol was the weapon used and has since been recovered by police. No one has been charged at this time, but officials say they have a complete list of names of the people who were there or who may be involved.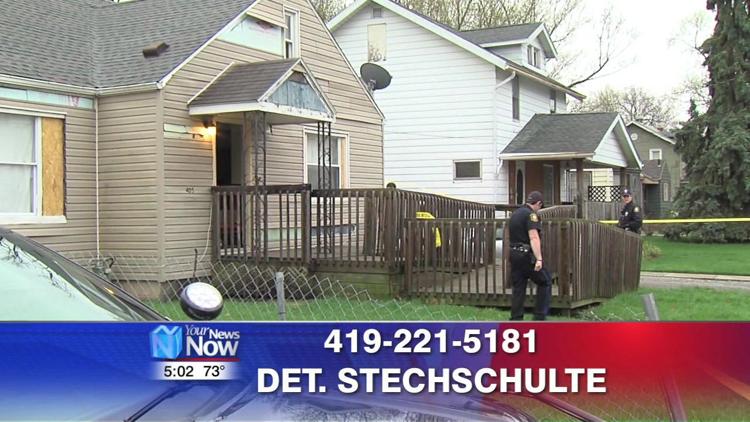 "It's still under investigation as to how Mr. Purdy had gained entry into the residence and what actually occurred inside the residence," said Det. Steve Stechschulte, Lima Police Department. "But he was definitely shot inside and that will definitely still be under investigation."
Anyone with information is asked to contact Stechschulte at 419-221-5181.