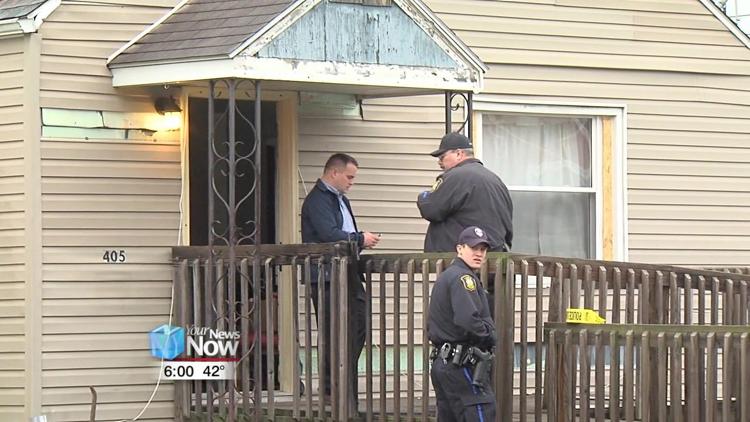 A St. Marys man is dead after a shooting on Lima's southeast side Friday night.
Dustan Purdy, 25, was pronounced dead at Lima Memorial Hospital after he suffered a single gunshot wound at a residence at 405 Orena Avenue. The Lima Police and Fire Departments were called to the scene at 6:55 pm and say Purdy was transported to the hospital shortly after with obvious life-threatening injuries.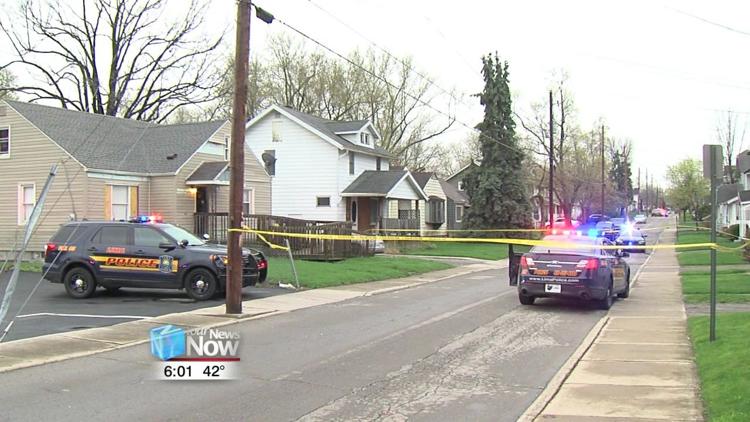 One person was taken to the police station for questioning but as of this time no one is in custody and the LPD is still investigating the incident. They are asking for anyone with information to contact Detective Steve Stechschulte" at 419-221-5181.