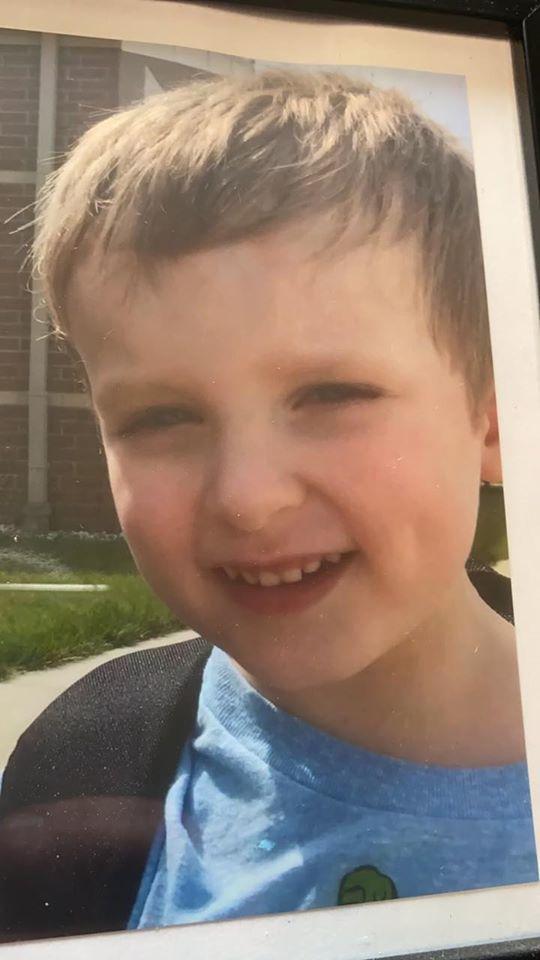 Your News Now at 11 Update: Although a few volunteers remain on the scene, the extensive search for a missing Putnam County boy is expected to resume early Thursday morning.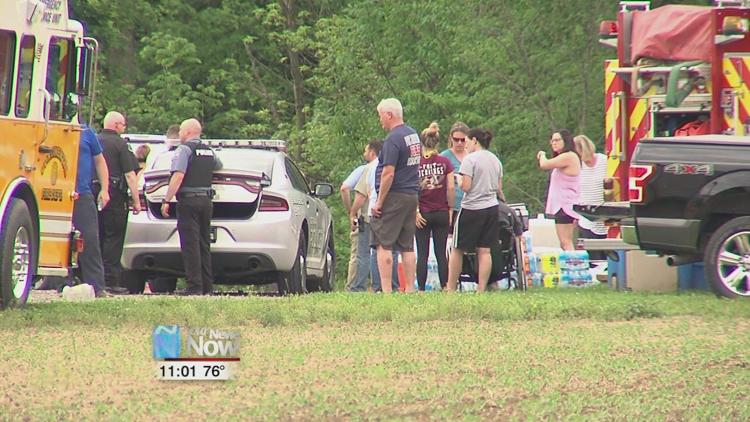 After six hours, most crews have temporarily put the search on hold for the night. Multiple search and rescue crews have been out on, and around, the Auglaize River, near Fort Jennings. The Putnam County Sheriff's Office says the initial call came in just after 3 p.m. Thursday afternoon starting a search for 5-year-old Isaac Schroeder. We're told he's a missing child with autism.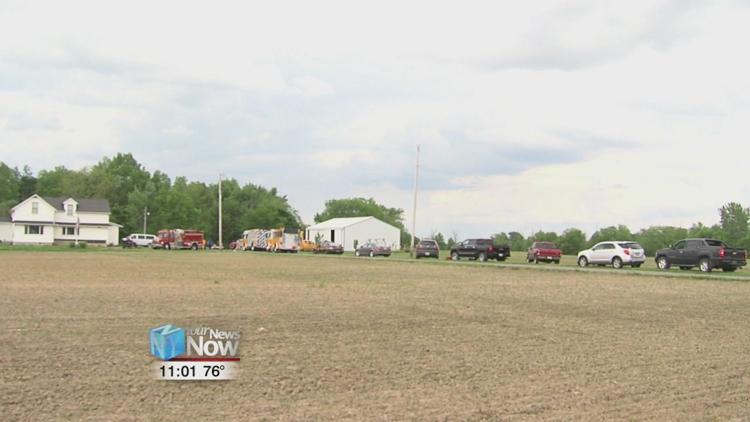 Multiple agencies taking part in the search, including the Ft. Jennings Fire Department, Putnam County deputies, and several county fire department crews and boats. A sheriff's department drone and Lifeflight was also brought in to search from the air. Authorities say Isaac Schroeder was last seen wearing Thomas the Train underwear and has a short blonde haircut.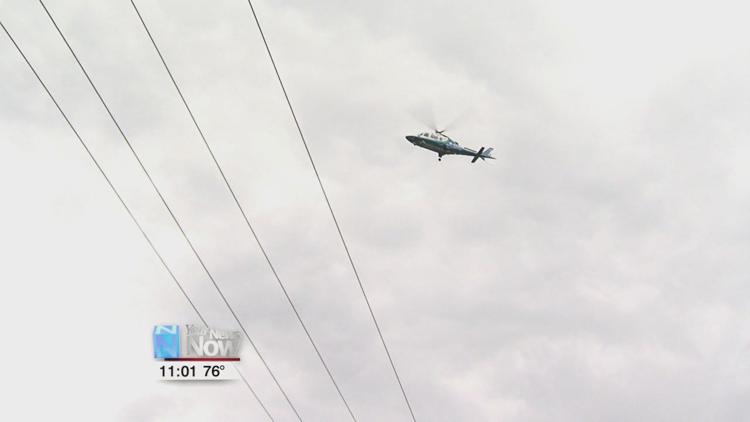 "Not sure quite how shy he would be if someone would happen to see him but he may answer to with his name Isaac," said Captain Brad Brubaker, Putnam County Sheriff's Office.
As of dusk this evening, the search had not turned up the boy and was put on hold for the safety of those searching. If you'd like to help search on Thursday, the Fort Jennings Volunteer Fire Department says to meet at 7 a.m. at the Rec Club at Fort Jennings Park.