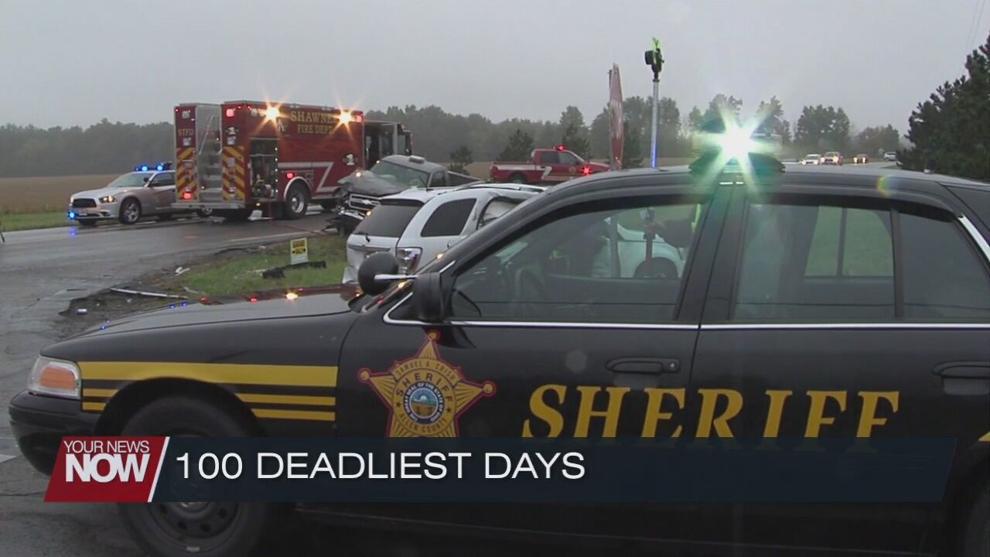 The 100 deadliest days for teen drivers could become even deadlier. But national organizations are working together to combat that this summer.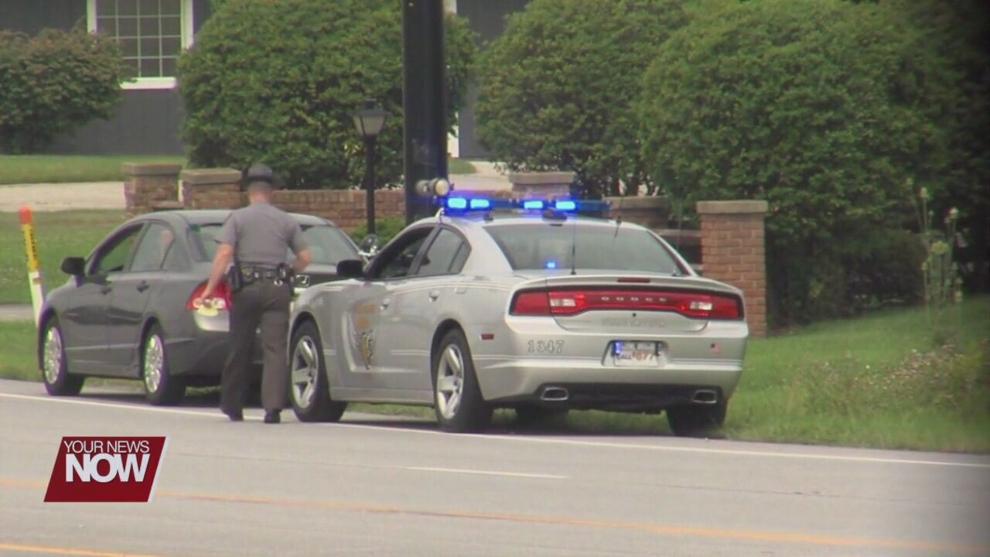 The 100 or so days between Memorial Day and Labor Day are filled with the highest occurrence of fatal crashes with teen drivers nationwide. In Ohio alone, there have been more traffic fatalities in the first half of this year than all of 2020 according to the Ohio State Highway Patrol. Experts can only expect that number to continue to rise during the 100 deadliest days between summer break and COVID restrictions being lifted.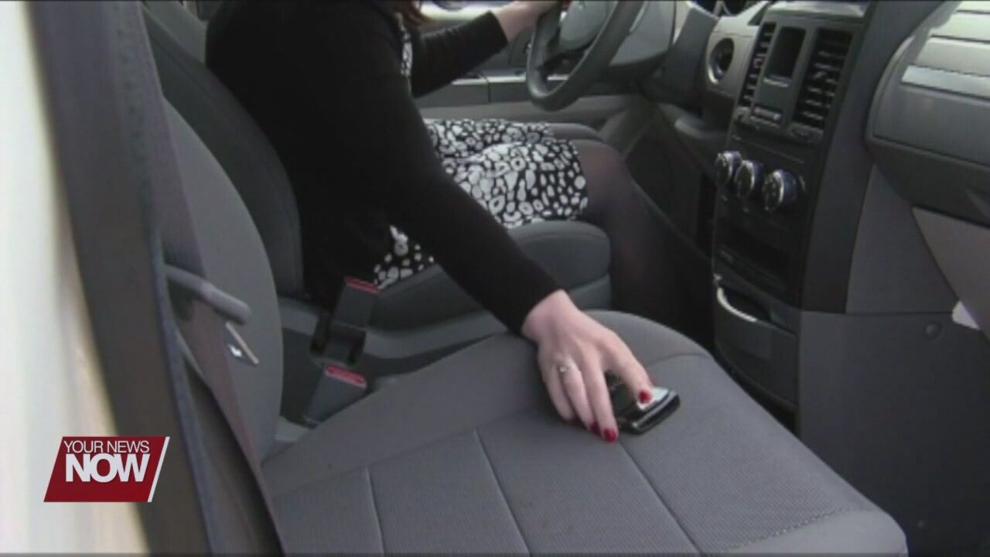 A national organization "Students Against Destructive Decisions" is working to combat those statistics.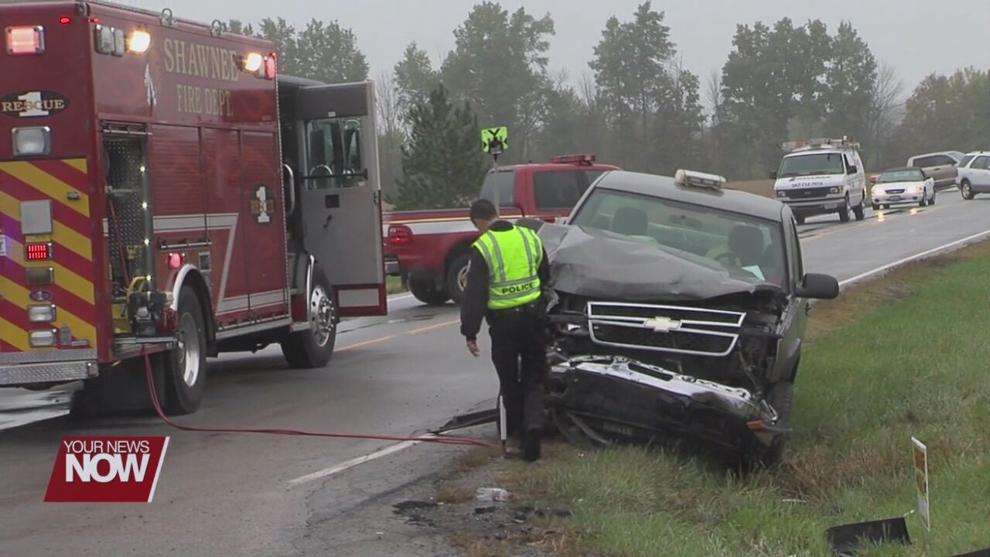 "The National Road Safety Foundation and SADD have teamed up to create our Passport to Safe Driving, an interactive tool that allows teens and parents to look at some of the skills that teens often miss when they're learning the art of driving," said Rick Birt, President/CEO of SADD. "Things like three-point turns, how to yield and properly merge, what it means to handle passengers in the car."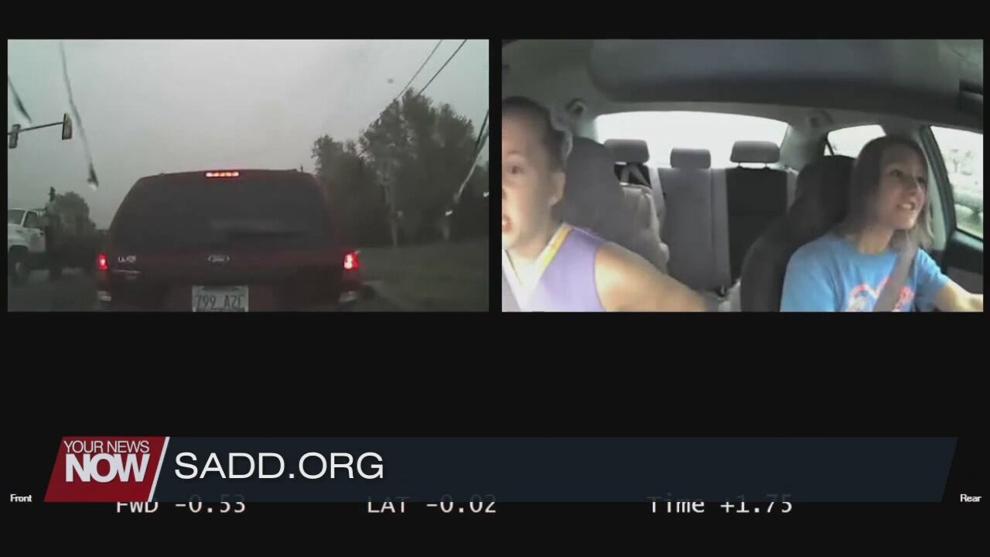 Distracted driving and speeding are the biggest factors in these crashes according to AAA. And while having a tool like SADD's passport to safe driving will help educate teens on the road, it all starts with parents setting good examples for your kids on what a responsible driver looks like.
"Parents, start early in modeling the behavior you want your young drivers to put on the roadways. That means putting down the phone, making sure you buckle that seatbelt every trip every time, driving at an appropriate speed, and making sure you're a respectful driver and following all the traffic laws," added Birt.
The passport to safe driving can be found at SADD.org, where it features videos, podcasts, and articles on safety tips for drivers.