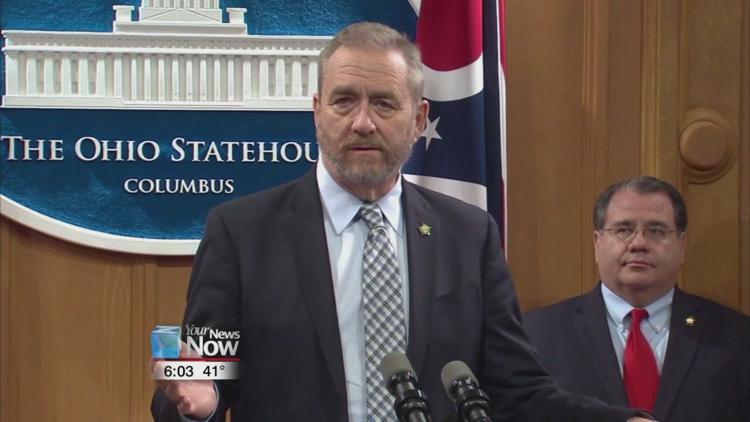 The State of Ohio is cracking down on human trafficking with a proposed bill that could shine the light on the people who are paying for the service. Attorney General David Yost joined members of the Ohio House and Senate to talk about their proposed initiatives targeting human trafficking in the state.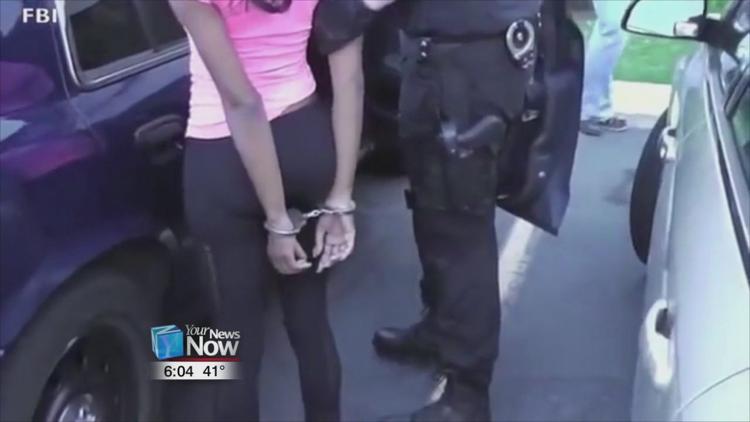 The proposed legislation separates the buying and selling of sex into different criminal offenses. It also creates a new criminal offense for knowingly taking money from a prostitute. Plus Ohio could follow Florida's lead and create a public registry for arrests of johns, pimps, and traffickers. "They don't want people to know what their secret life is," says Ohio Attorney General David Yost. "By promoting the fact that these folks have been there, we are creating a powerful incentive just not to engage in it in the first place and secondly providing a tool for law enforcement."
The proposed bill was introduced in both the Ohio House and Senate.