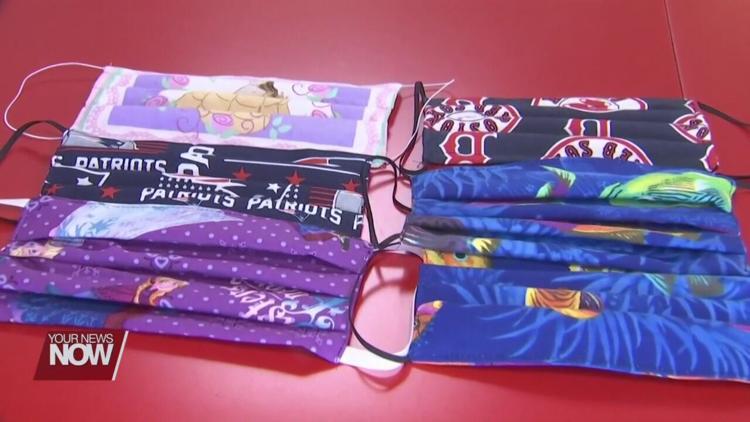 The Ohio Bureau of Workers Compensation will be delivering masks to businesses in the state to help prevent the spread of COVID-19. The Bureau has hired two Cleveland based companies to make 23 million masks. The companies began manufacturing in late November and it is expected to take up until summer to get all of them complete. This is the second round of masks the BWC has sent out, they have already shipped 23 million masks between May and October of this year. The masks are free to businesses and help Ohio in many ways.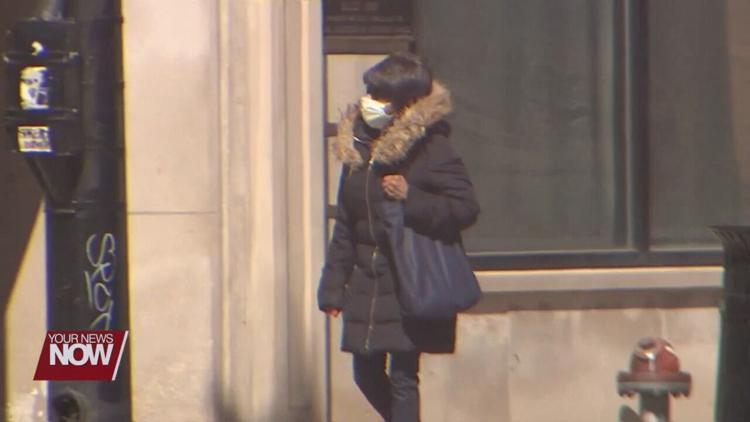 "These companies are putting Ohio's workers to work. They are protecting Ohio's workforce. They are doing that while trying to help us build a strategy for the future and for the economy as well," says Lt. Gov. Jon Husted. "I want to thank the Bureau of Workers Compensation for their efforts, the whole team, to help develop a PPE (Personal Protective Equipment) supply chain right here in Ohio."
Besides the mask project, the Bureau of Workers Compensation has handed out nearly $8 billion in dividend checks to Ohio businesses to help them out during the pandemic.