Convicted Lima murderer, Cleveland Jackson, could see his execution delayed yet again after an order made by Gov. Mike DeWine.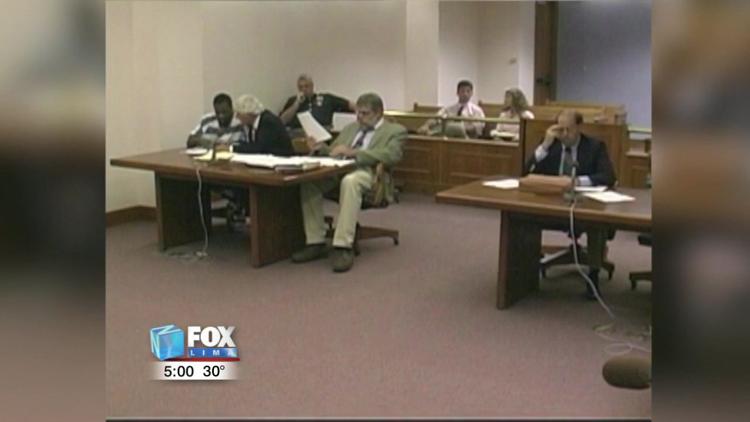 DeWine has ordered the Department of Corrections and Rehabilitation to develop a new lethal drug protocol. This comes after a federal judge criticized the current protocol, specifically the use of one of the drugs. While searching for a new method, DeWine suggests that no executions may take place. Jackson was scheduled next on May 29. Allen County Prosecutor Juergen Waldick understands the execution process takes a long time but is confident DeWine will solve this issue.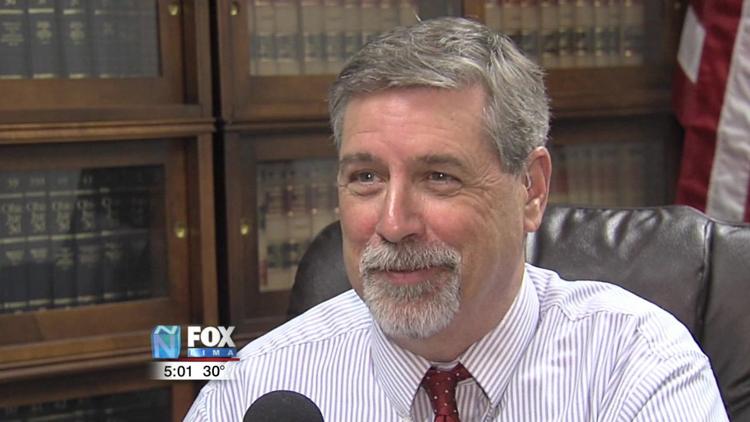 "It's really been in the works for quite some time and other states around the country have also, they're facing the same problem," Waldick said. "It's not peculiar to Ohio. I think it'll get sorted it fairly quickly, but fairly quickly in government terms probably means a year."
Waldick said a clemency hearing for Jackson is scheduled sometime next month. He was convicted of killing 17-year-old Leneshia Williams and 3-year-old Jayla Grant at a Eureka Street apartment in 2002.