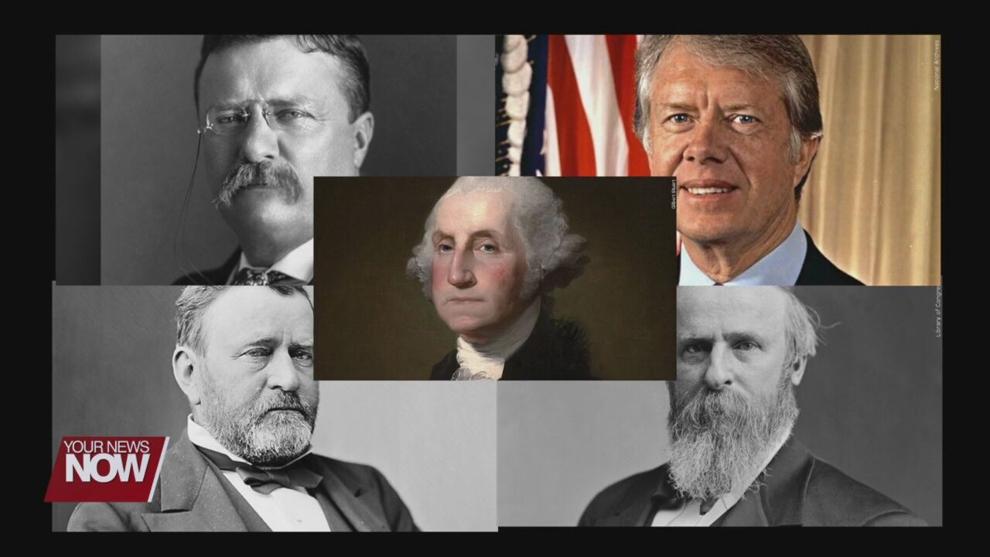 The United States of America taking time to celebrate the 46 men who served as president today, and in honor of Presidents' Day, the students in Ohio Northern's Institute for Civics and Public Policy took a closer look at the holiday and how it has evolved throughout history.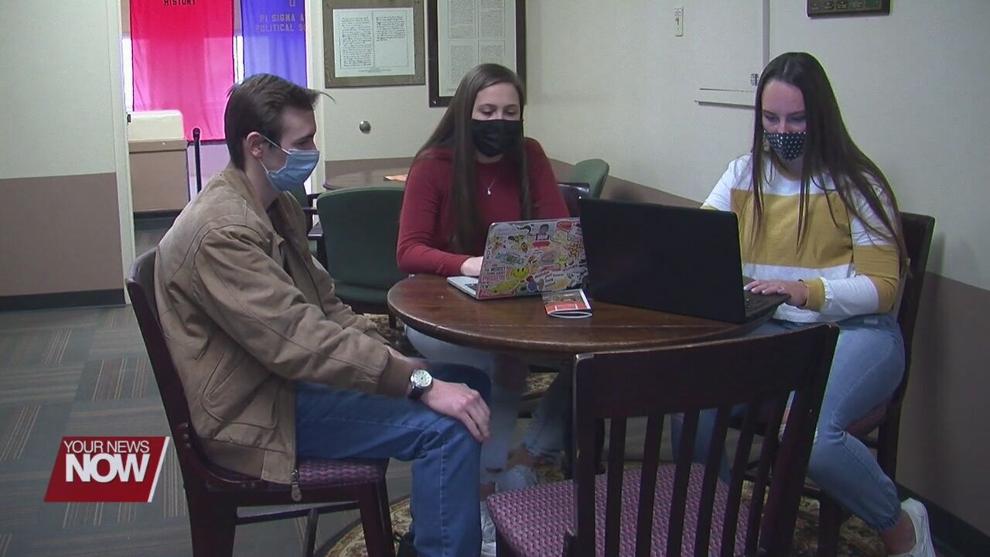 On February 22nd, the holiday celebrated the birthday of the first president George Washington up until 1968. Congress then made the third Monday of February the federal holiday, which would include Abraham Lincoln who was also born in this month. From there the holiday grew to celebrate all who became commander in chief.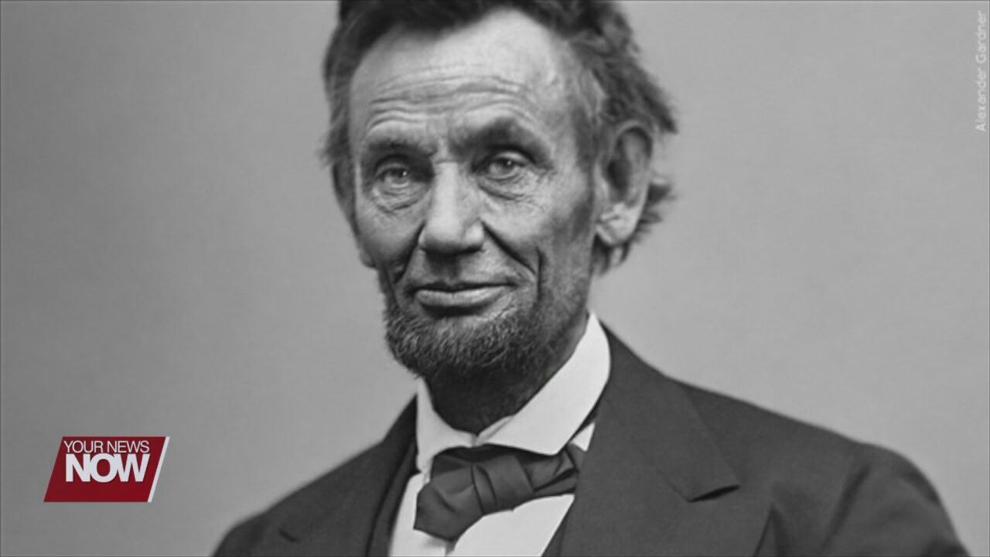 "It really grew because it's important that we understand the office of the presidency," explained Caleb Clayton, sophomore at Ohio Northern University. "There are a lot of expectations that we hold for this office and there's only so much that they can accomplish in their time and as such, it's important that we remember that their duty is to serve the public of both America and the world and lots of responsibilities come with this."
People have debated who were some of the greatest presidents. According to their research, the students found that three presidents have the most support for that title. Washington for setting a precedent for the office, and the other two helped guide the country through two of the biggest wars.
"Abraham Lincoln and Franklin Roosevelt really got us through a lot of tough times with our countries and they were able to guide the Americans in a way that we were still hopeful even though we were going through hardships so I agree that we were all probably one of our greatest presidents," said Kennedy Aikey, sophomore at Ohio Northern University.
Ohio is also known as the "Mother of Presidents" with eight of them coming from the Buckeye State and a few like Ulysses S. Grant and William Howard Taft made contributions to the United States outside of being President. 
"Grant was the lieutenant general before he was President.  So he led the Union Army and that was a great accomplishment," says Hailey Trimpey, Junior Ohio Northern University.  "But Taft also was the only President to serve on the Judicial Branch so I thought that was pretty awesome too."