Ohio's director of agriculture hears what Allen County residents think about water quality and the nutrient management issue.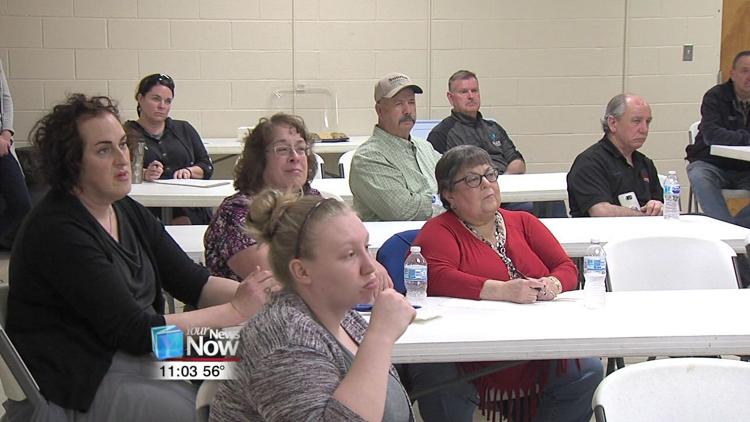 Ohio Department of Agriculture director Dorothy Pelanda has been traveling the state holding town halls with members soil and water districts and the agricultural community. Pelanda says that each community has its own unique water quality issues and Governor Mike DeWine has made that one of his top issues in his first year in office. The state would like to find ways of helping farmers take part in existing programs and management plans to reduce runoff that could harm water quality.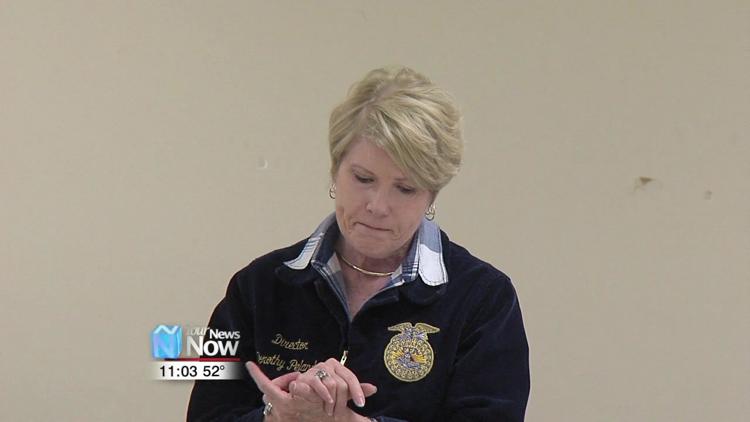 "Soil testing, nutrient management plans, cover crops, buffer strips, all of those things are things we want to educate and incentives farmers to consider continuing to do or consider doing for the first time," said Dorthy Pelanda, Dir. Ohio Department of Agriculture.
Pelanda also talked about a bill that is being considered in the legislature that would deal with growing hemp in the State of Ohio.