7/10/20 Update: It was determined that the suspect was alone in the vehicle. He is currently being held in the Multi-County Jail in Marion.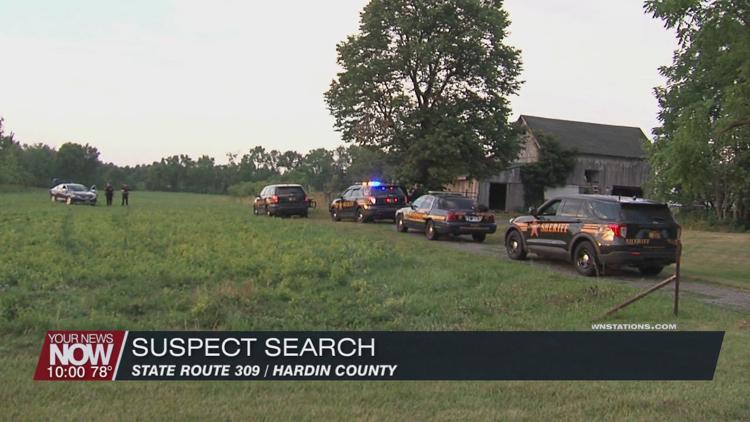 An arrest and a search, for potentially another suspect, in the area along State Route 309 near the Allen County, Hardin County border.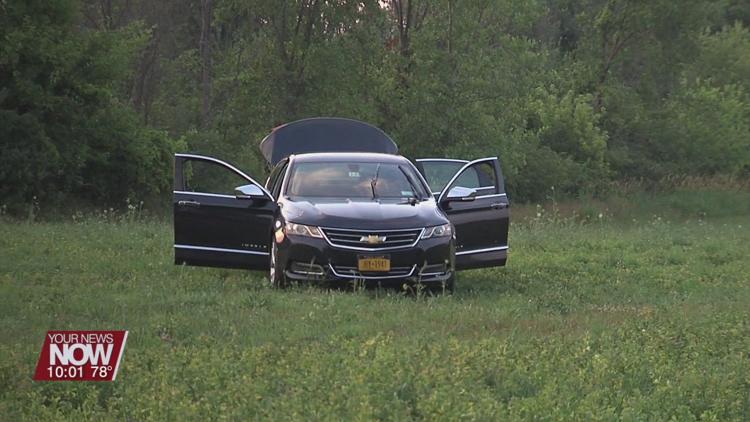 According to the Hardin County Sheriff, it all began around 7:30 Thursday evening when a deputy in Hardin County, observed a traffic violation and turned around to pull the car over. The black Chevy with New York plates then sped away before being ditched in a field, inside Allen county. Witnesses on scene say they saw the driver and a passenger get out and run away. The deputy was able to take a suspect into custody, however, that person claims they were the only one in the vehicle. Deputies found an ammunition clip in the field. A man with a drone, and a law enforcement helicopter as well as a K-9 unit were called in to aid in the search.