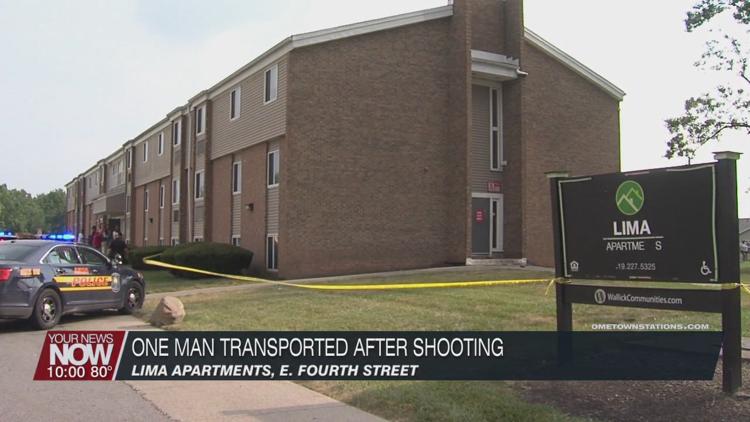 A man is hospitalized tonight, following a shooting earlier today in Lima.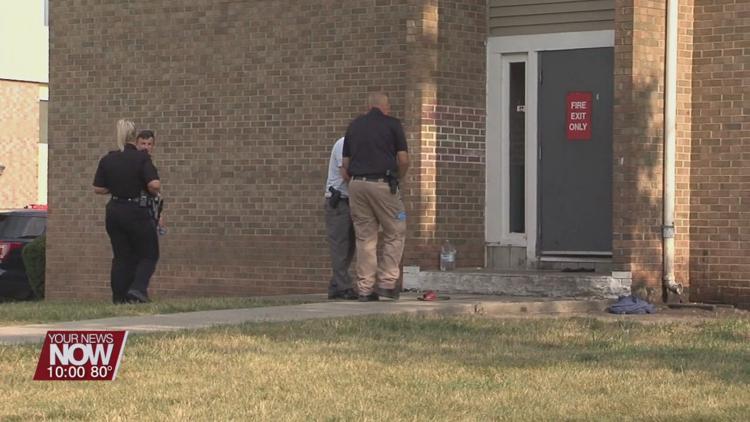 According to the Lima Police Department, they were called to 758 East Fourth Street, at 5:38 Tuesday evening. They arrived to find 21-year-old Drentae Moore suffering from a gunshot wound. Officers began to perform life-saving treatment, with Moore being transported to St. Rita's where he was listed in critical condition. Detectives are still trying to piece together what happened.
Anyone with information is asked to contact the Lima Police Department (419-227-4444).