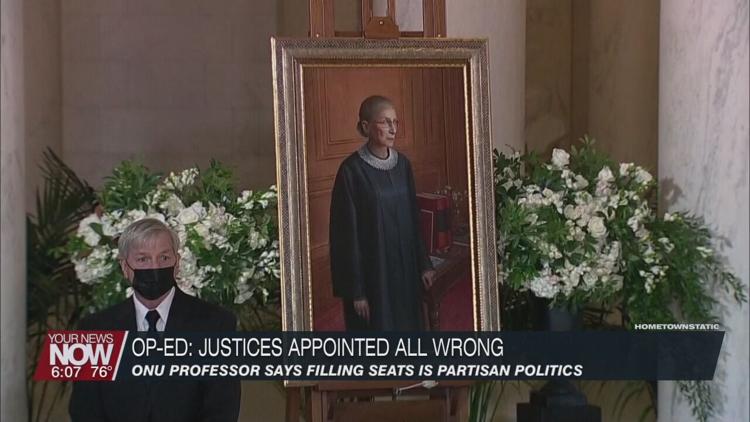 An op-ed written by an Ohio Northern University professor insists the country is going about appointing supreme court justices all wrong.
The last few Supreme Court Justices appointed have their political views aligned with the sitting president. Law professor Scott Gerber says that's not what the founding fathers intended. Studying the Constitutional Convention, he says they were intended to be appointed based on their merit, not political affiliation. Gerber says Justice Ruth Bader Ginsburg will likely be replaced by a conservative. Gerber also wrote about a similar situation at the end of President Obama's term.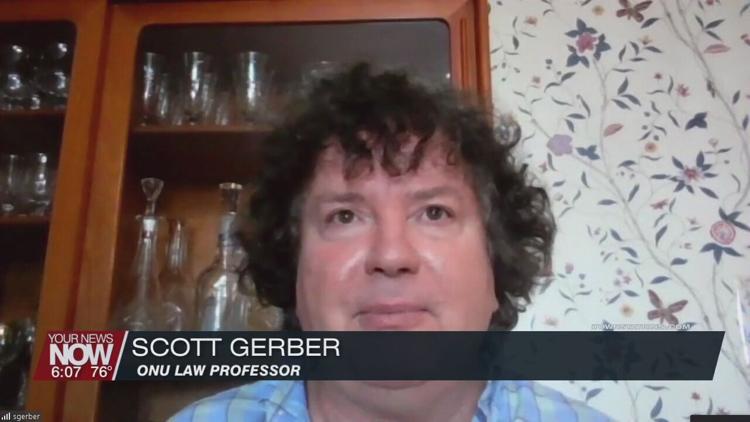 "But the meat of the essay was the same," Scott Gerber said, ONU law professor. "That the framers wanted merit based appointment process. And so President Obama said that he would fill (Justice Antonin) Scalia seat and the Republicans resisted. This time around, President Trump is saying he will fill Ginsburg's seat and the democrats resisted."
Gerber calls Ginsburg a champion of women's rights that bettered the country for all. You can read the full op-ed here.