Putting yourself in different situations is a good way to get ready for anything that may come up in life, and that's exactly what 7th and 8th graders did for Ottawa Elementary's first ever Amazing Shake Contest. Students spent a minute at 15 different stations where they had to think on their feet and react to real-world scenarios that they might have to deal with some time in their lives.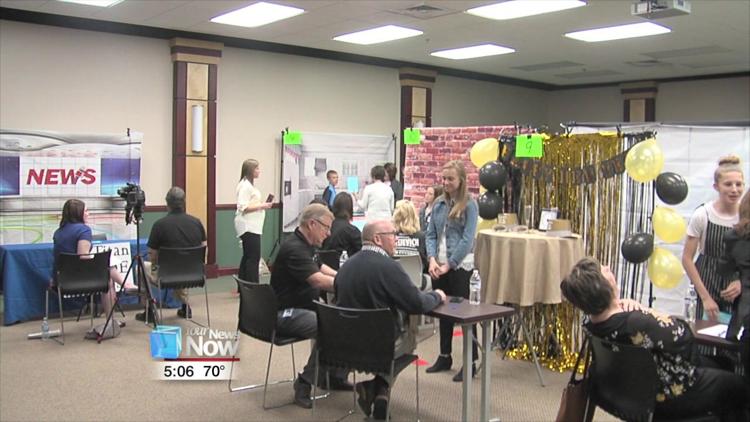 Teachers who put on the event got the idea from seeing it done at another school and brought it back to Ottawa with the hope of encouraging their students to think towards the future.
"We talked about the age-frame of this, what was best, was it too soon to be doing this much at this age - but we found that some of them are getting jobs at high school level and even at the junior high level, so if we can start them now and at least get them thinking about it, that's going to benefit them in the future," said Kim Lammers, a middle school teacher.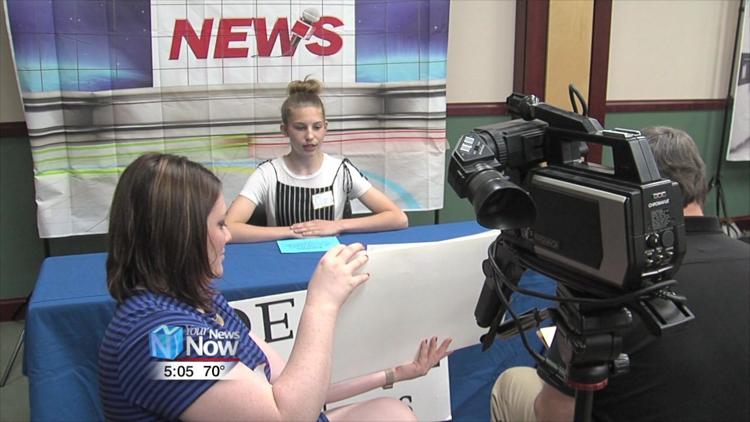 It was no easy feat preparing for a day where unexpected situations may happen, but the students worked hard prior to the event to be sure that they were ready for just about anything.
"We had a lot of prep in the classroom with our teachers, they're always giving us advice," said Landon Mormon. "I've been asking my parents too, and the biggest thing that they gave me was eye contact and making sure that you have a great first impression on people."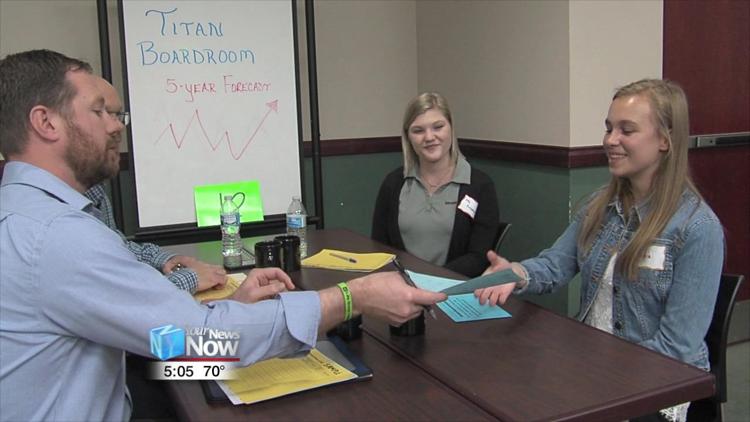 At each station, adults from around the area - including Your News Now's Britt Salay - scored the students and gave them advice on how to improve, which many of the students are now taking to heart.
"Confidence, because I feel that it's very important and also hand gestures; I've learned a lot from my teacher this year, she taught me a lot about confidence, that it goes a long way and speaking clearly, so I'd like to thank my teacher for that," said Aaliyah Garcia.
While this is the first year for the Amazing Shake Contest, those with Ottawa Elementary say that it certainly won't be the last.