One area senior living facility has partnered with the American Red Cross to help those in need of blood.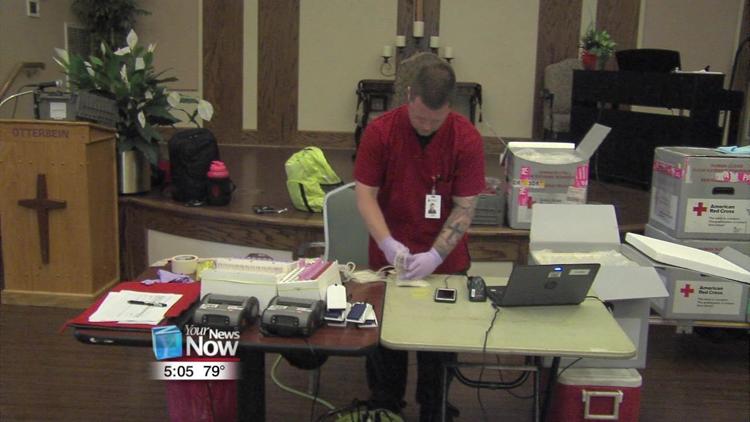 Otterbein Cridersville SeniorLife Community hosted a blood drive. More than a dozen people donated. This allowed the senior living facility to hit its quota of 14 donations. The Otterbein director of marketing says it was important for the facility to get involved because of the lives that they are able to impact.
"One percent can save hundreds of lives by hosting a blood drive so that was a no-brainer for us," said Teresa Heitbrink- Ireland, the director of marketing.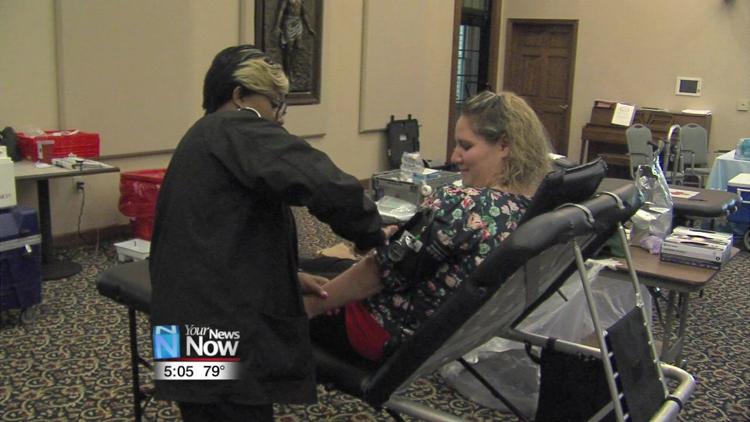 The Red Cross is currently urging people to donate blood before the summer ends. If you would like to donate visit redcrossblood.org.