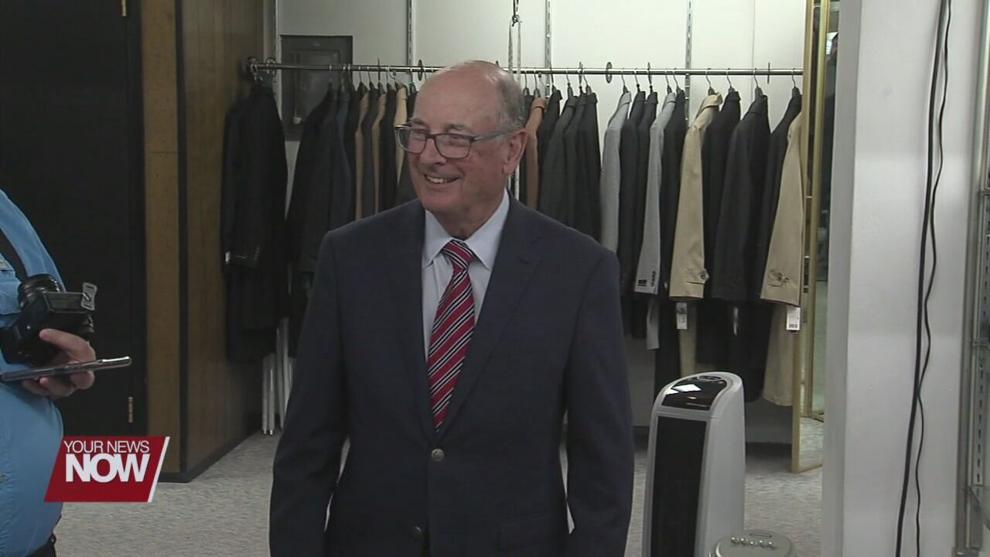 A longtime part of the Lima community is now calling it a career.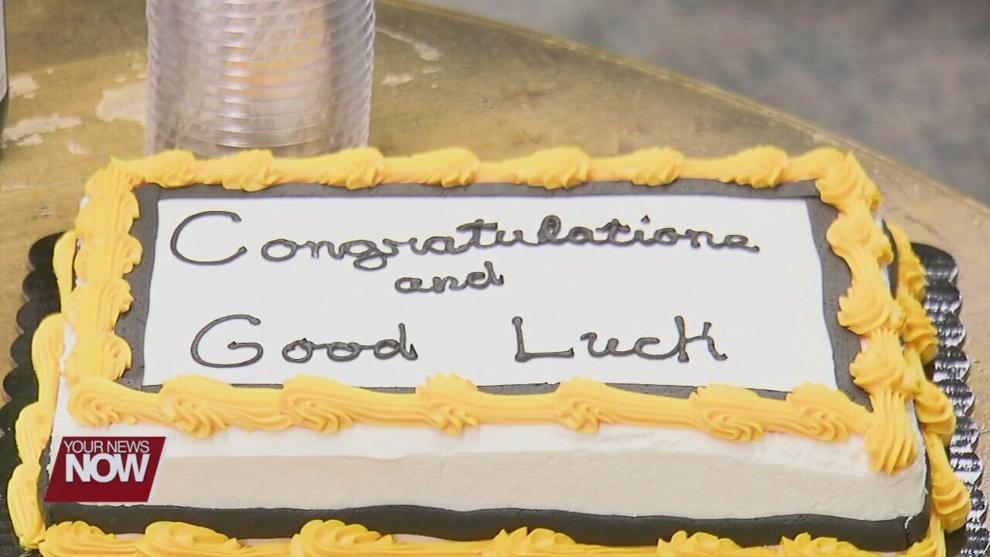 A surprise retirement party was held for Osmon on Friday, with friends and family coming to celebrate his career.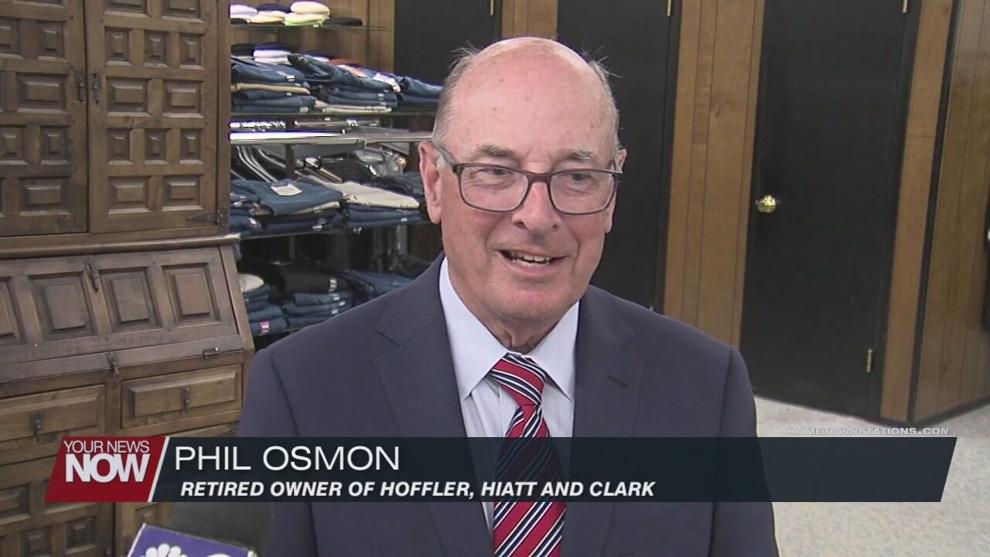 "The secret is that I had the pleasure of coming to work everyday and doing something that I enjoy doing. Some people never find that. I have been very well blessed," said Osmon. "I got to come into work, and I got to do something that I enjoyed every day."
Osmon says for retirement, he plans to take up golf and get some much-deserved rest.