A man is dead in central Ohio and police are still investigating his connection to an overnight homicide in Hancock County.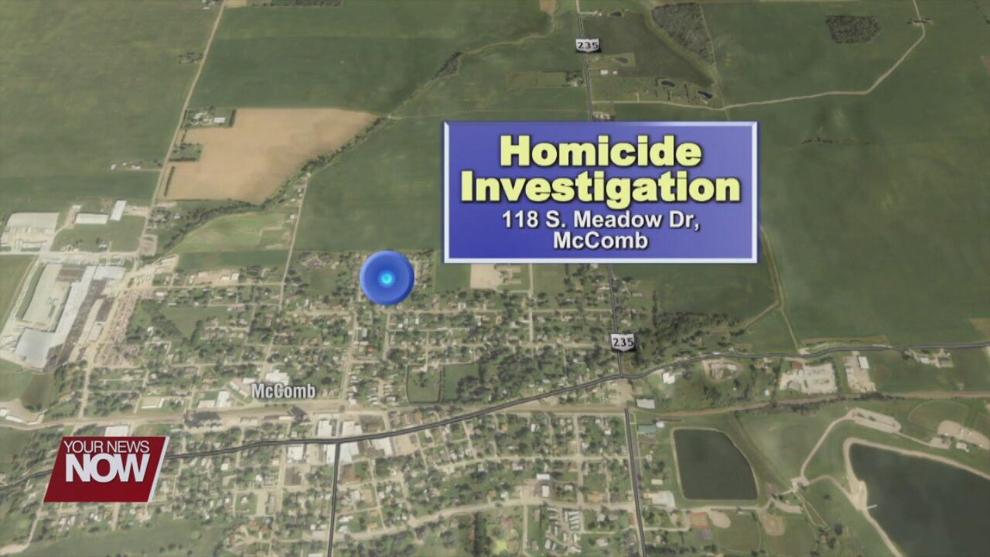 Multiple shots were fired, followed by a high-speed pursuit and fiery crash on the southwest side of Columbus. This unfolded after reports of shots being fired from a truck in a Kroger parking lot on West Broad Street in Columbus around 11:30 a.m. Monday morning. The suspect in the Columbus incident, who is tentatively identified as Jordan Suydam, died at the scene of the crash when he refused to leave the burning truck.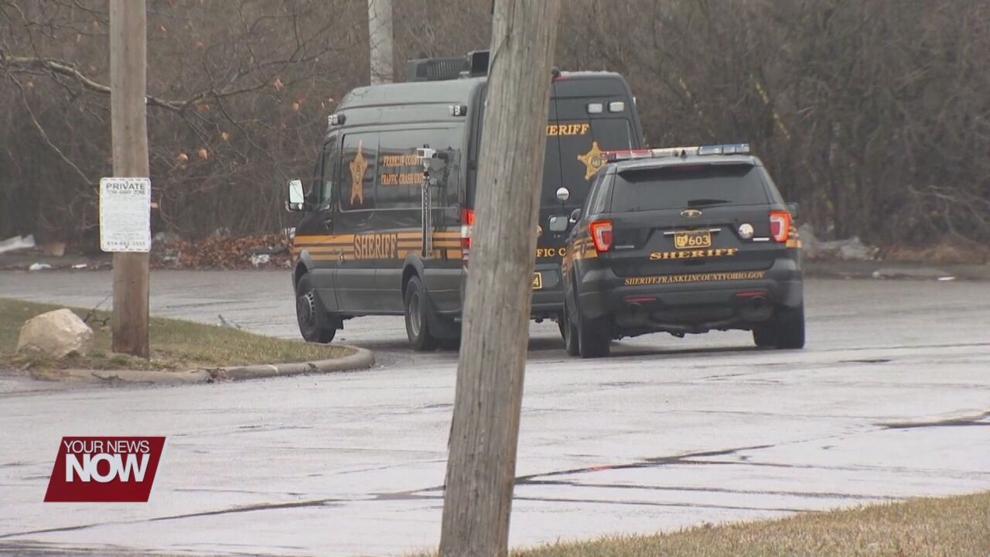 Meanwhile, authorities in Hancock County say that person who died in Columbus is believed to have been involved in the shooting death of Arthur Suydam III, at 118 South Meadow Drive in McComb. Deputies were called to the home just before 3 a.m. Monday morning on reports of a suspected homicide. It was during that investigation they identified Jordan Suydam as a person of interest. They tried to find Jordan who they believed was in the victim's pickup truck. The discovery of the vehicle in Columbus began the chain of events that unfolded there.
An autopsy is being done to confirm the identity of the truck's occupant. The investigation is ongoing.