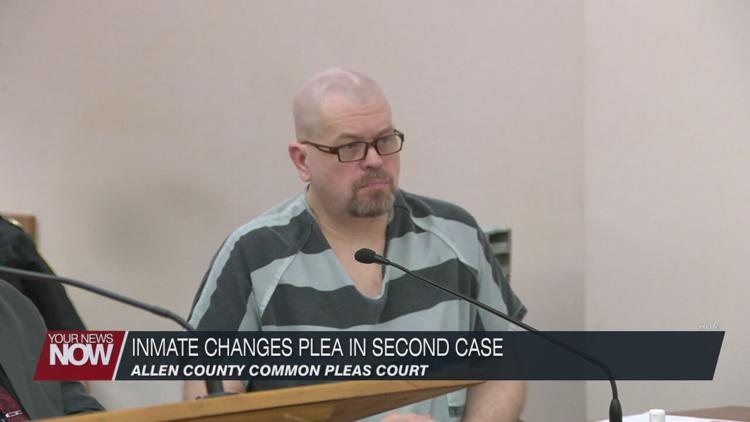 A prison inmate who was facing more charges decided to change his plea in the middle of his trial.
Michael Porter has pleaded no contest and found guilty to his 10 charges of pandering sexually-oriented material of a minor and 10 charges of illegal use of a minor in nudity-oriented material. Opening statements had just finished in the trial by judge when the attorneys decided to work out a resolution.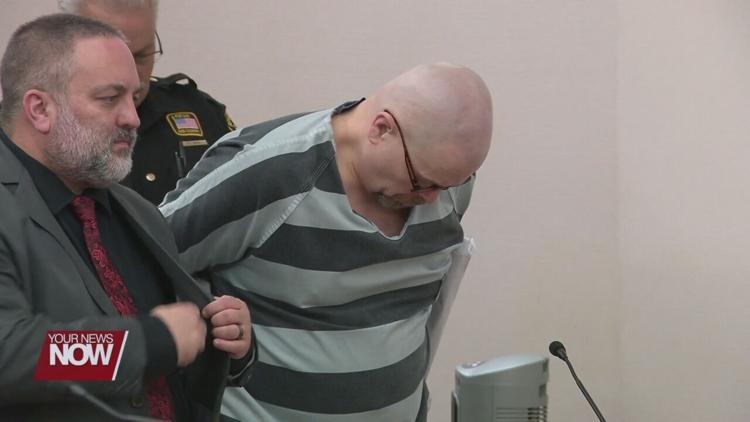 Porter is an inmate at Allen Oakwood Correctional Institution. In December 2017, he was caught with a cell phone and had downloaded several nude images of children from the internet. Porter was serving 20 years for a conviction in Seneca County on over 20 charges including attempted rape and illegal use of a minor in nudity-oriented material.
"On that same mobile device the defendant also did possess and view material of performance that shows minors, again who are less than 18 years of age not adults, that were not his children, in a state of nudity," said Kenneth Sturgill, Assistant Allen County Prosecutor. "And again, that was 10 at least 10, more than 10 separate images that were downloaded from the internet on to the mobile device in his possession."
Porter was scheduled for his release from prison this past summer. He will be sentenced for these new charges in December.