A federal lawsuit has been filed against Mercer County Sheriff Jeff Grey.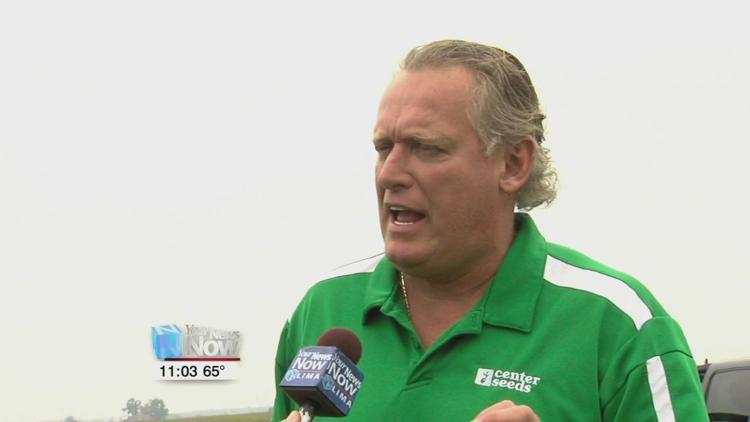 The civil suit was filed in U.S. District Court in Toledo by former Mercer County resident Jeff Rasawehr. The suit alleges that his civil rights of free speech and freedom from unreasonable search and seizure were violated. Both connected to his arrest in 2016 on multiple counts, filed by authorities in Mercer County.
Rasawehr and Sheriff Grey had a history of clashes over Rasawehr's repeated criticism of the sheriff, along with repeated contact with the sheriff's office and other county officials. The federal suit seeks damages of one million dollars.