Multiple agencies in the state of Ohio are reminding drivers of the increase of deer-related traffic crashes.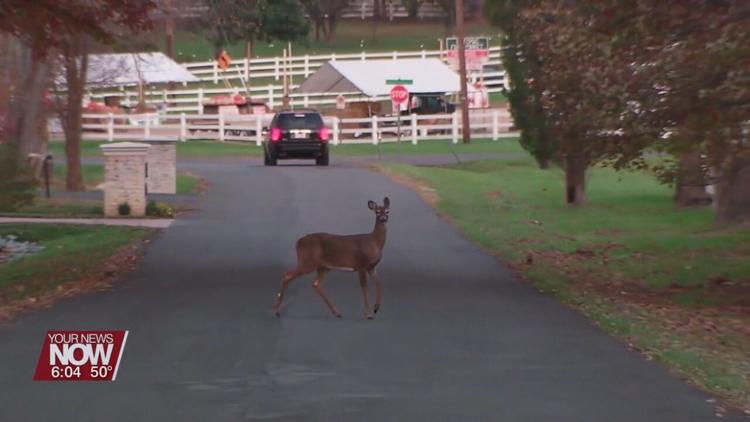 The fall season sees an increase in deer-related traffic crashes. The Ohio Highway Patrol states that in 2019, deputies responded to 19,375 deer-related crashes on Ohio's roadways. Four of those crashes were fatal, with 966 people receiving injuries.
"I encourage everyone to always be attentive while driving on Ohio's roadways, especially during this peak time of year for deer-related crashes," said Governor Mike DeWine in a press release. "Always use your safety belt and never drive distracted."
Hancock County was listed as one of the top counties that see deer-related crashes. Other counties include Stark, Richland, Lorain, and Trumbull.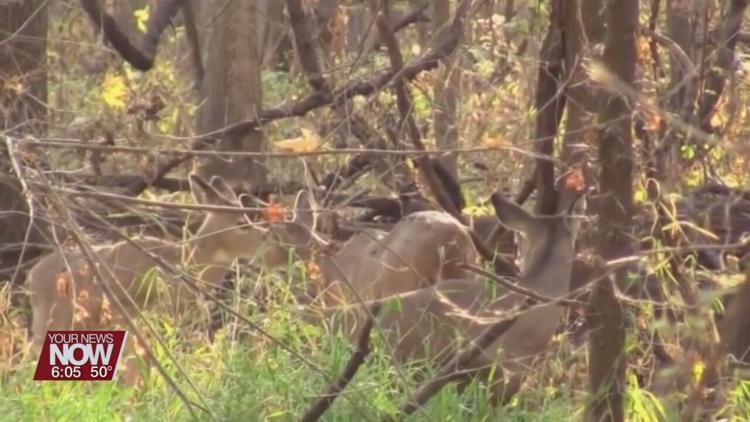 The leading roadways with deer-related crashes are US-30, I-71, and I-80.
"Always avoid distractions and keep your full focus on the roadway," said Colonel Richard Fambro of the Ohio State Highway Patrol, in a press release. "If you see a deer slow down, but do not swerve. If you strike a deer, move to a safe place if you are able, turn on your hazard lights, and report the crash."
The Ohio Department of Natural resources states that deer become much more active during the fall breeding season which occurs from late October through November.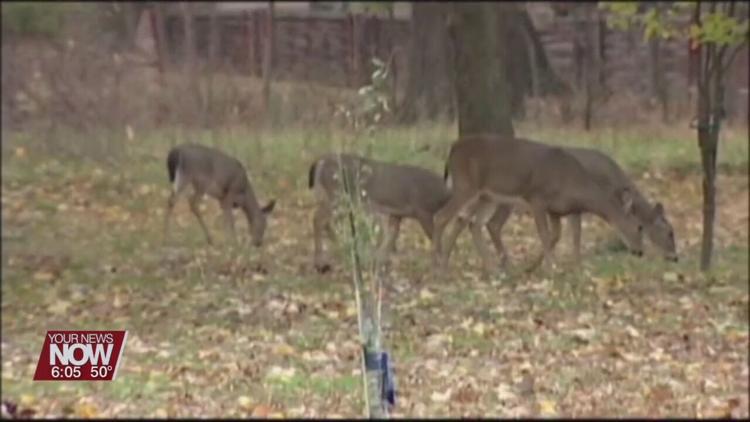 "Deer increase their daily movements in the fall months, but they are incredibly unpredictable," ODNR wildlife Chief Kendra Wecker said in a press release. "The best advice to keep everyone safe is to stay alert and remember deer rarely run alone."
An average insurance claim for a deer-vehicle collision in Ohio is nearly $4,000, according to information provided by the Ohio State Highway Patrol and AAA.