The Allen County Regional Transit Authority is doing better after some time has passed with the government reopened.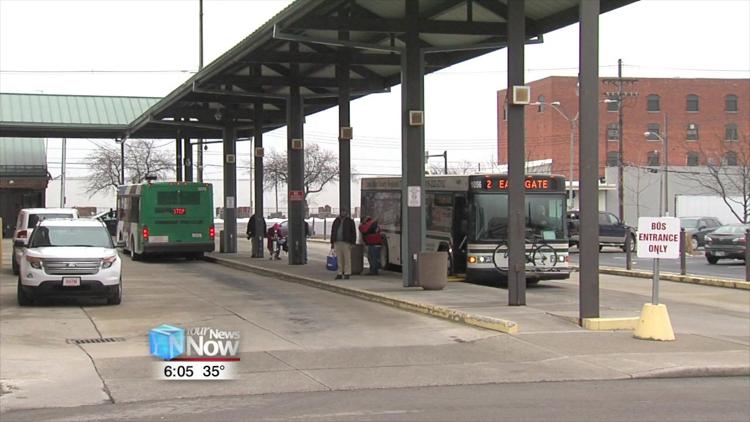 The RTA board of trustees held their monthly meeting today and finances were much of the agenda. Board president, Brad Taylor, confirmed their federal grants are unfrozen and they can pull down what they need. They did receive an advance from the city to help them out and the Allen County Commissioners offered a $100,000 loan but the RTA said it isn't necessary right now. Taylor is taking things day by day and isn't too concerned yet about another shutdown.
"All we can do is the best we can do," Taylor said. "So we'll get our ducks in a row, we'll try to make the drawdowns on federal grants during a time when the government's open. Should that come, then we'll cross that bridge when we come to it.
The board also parted ways with financial director Patricia Stein and are holding off hiring a replacement until after the levy in May.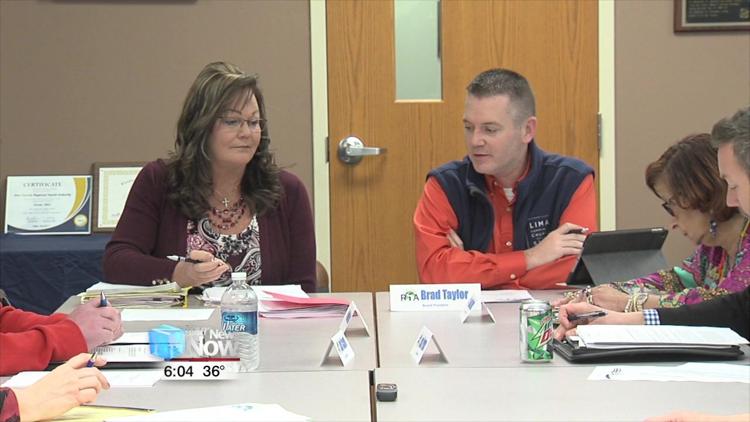 "We chose to seek the expertise of a CPA outside third party to come in and assist us until we're to the point where we know what kind of action we can take going forward," Sheila Haney said, executive director of the ACRTA. "At this point right now, we just don't want to make any big decisions until we know where we stand, until the levy."
Should the government shutdown again, the RTA would look again at the loan from the county commissioners.