A Lima man accused of murdering his father, returned to court Thursday to talk more about his competency.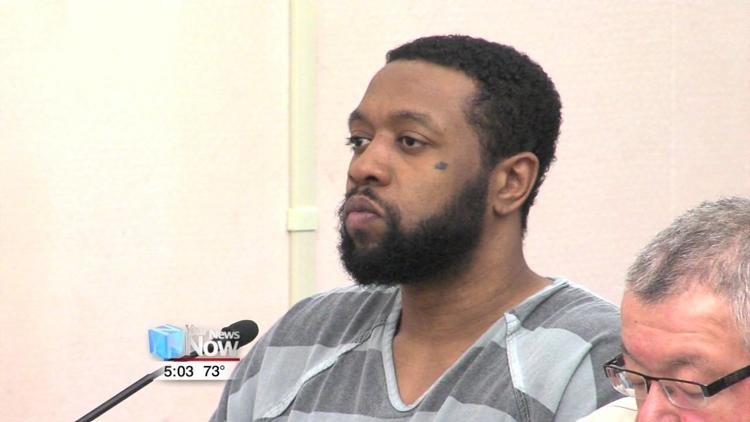 32-year-old Timothy Youngblood returned to court for the first time since his competency ruling. He was deemed incompetent to stand trial, but 'restoreable.' Today the defense council and state agreed to get a second opinion on Youngblood's ability to be restored to competent.
He is alleged to have murdered his father, Van Youngblood, back on July 9, 2018. Police described the weapon used as a sword-like weapon. Youngblood previously entered a not guilty plea to two charges of murder and felonious assault.