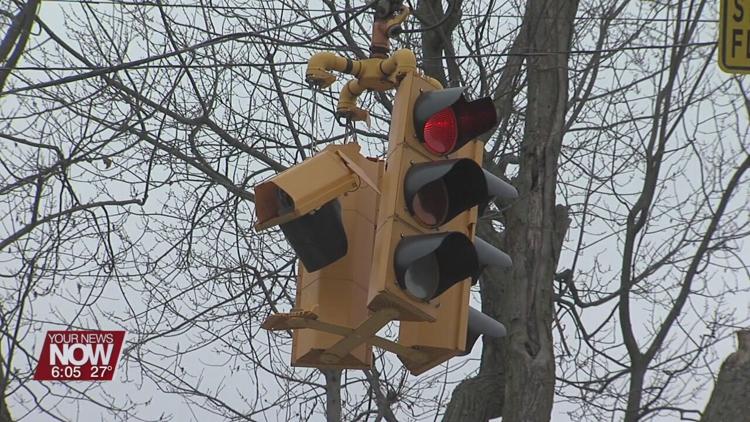 Lima Police and Fire were on Metcalf Street Monday after a semi driver caused damage.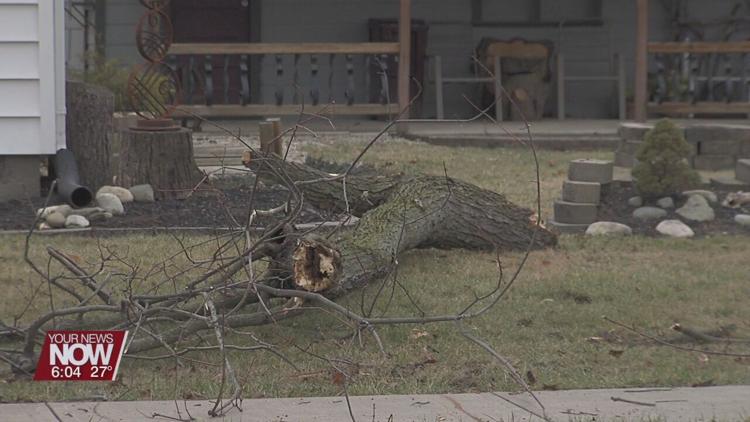 With Robb Avenue closed at Metcalf Street for construction, Lima Police say that the driver of the semi chose to turn down Metcalf to continue his drive. However, Metcalf is not a truck route and around 11:30 on Monday morning, the semi caught several power lines and damaged tree branches.
Lima Police say that they have had multiple incidents down Metcalf Street on Monday.