Health providers and care facilities in Auglaize County put together fun activities for older fairgoers to enjoy for Senior Day at the fair.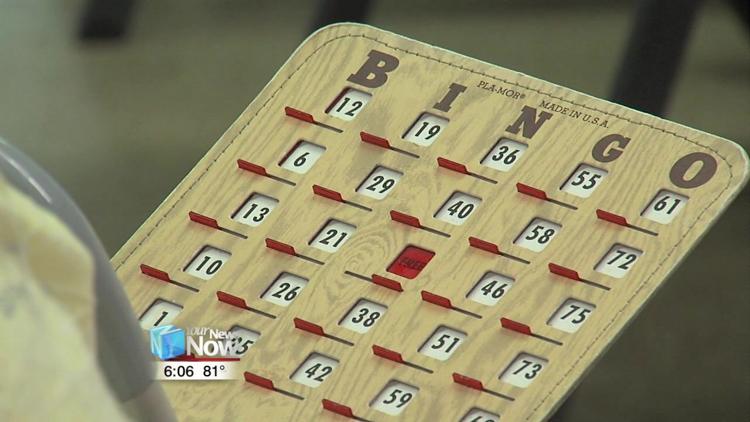 The Community Relations Group invited seniors into the junior fair building for a free lunch and other things to do throughout the afternoon.
This is part of the annual Senior Day line up of activities - something that those who come every year can be excited for, whether it be the bingo or just enjoying each other's company.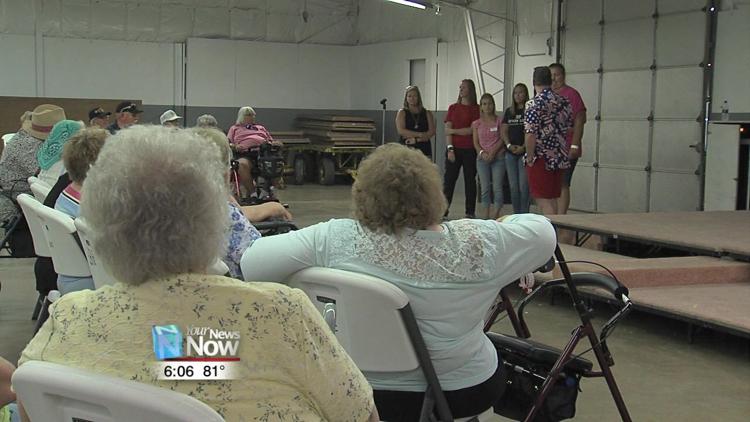 "As you can see the seniors look forward to it; it's a little bit warmer out today so our numbers might be down a little bit, but we've already had seniors come in and grab a sack lunch to take with them as they're walking today," said Marge Luedeke, program coordinator for Elmwood Assisted Living of New Bremen. "They can enjoy themselves and the train will be open later so they can get on the train take a ride around, and then go home."
Seniors were also able to get into the fairgrounds for just 5 dollars for Senior Day.
Regardless of how much people may have to pay, many of these older fair goers would still pop in to enjoy the many things to do and see as part of the fair, and have been doing just that for years.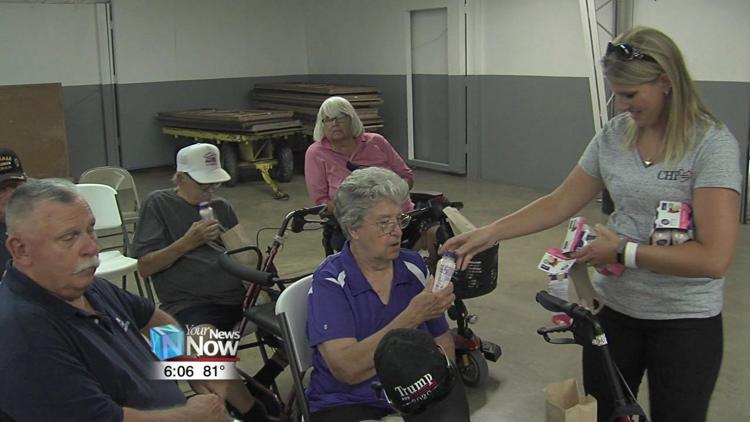 Of course, after so many years of coming to the fair, there are a lot good memories that these seniors can look back to, or even reflect on how much the fair has changed over the years.
"I showed cow for a few years when I was a kid, there's less cattle now obviously because there are less herds around, there are more goats, more hogs, things have just changed," said Don Schroer.
"We went to see the horses, we would see the horses in the evening, and we were always over here doing something," said Dixie Moots. "My son loved to see the horses, so we saw them with him and we just experienced everything here."