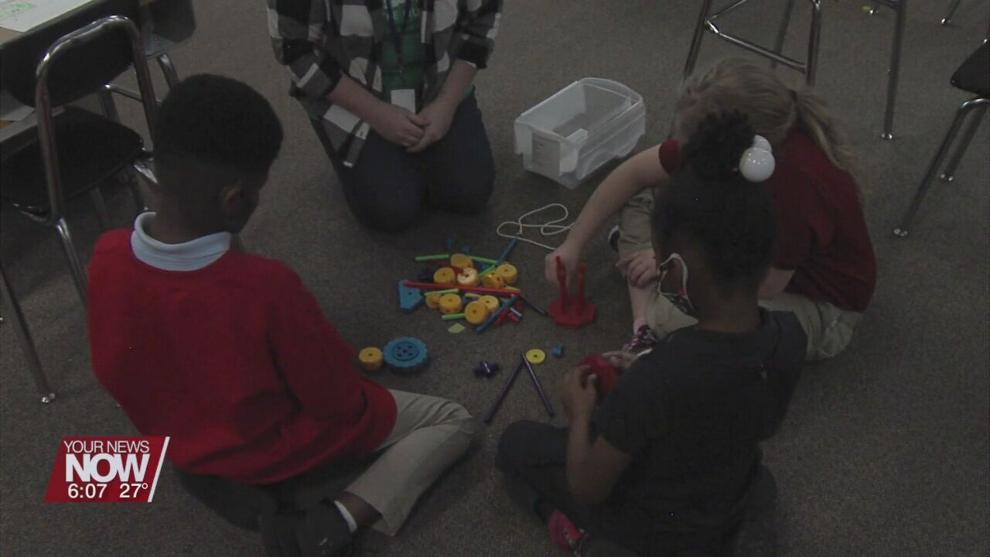 Students at Unity Elementary were tasked with planning and building towers made from Tinkertoys.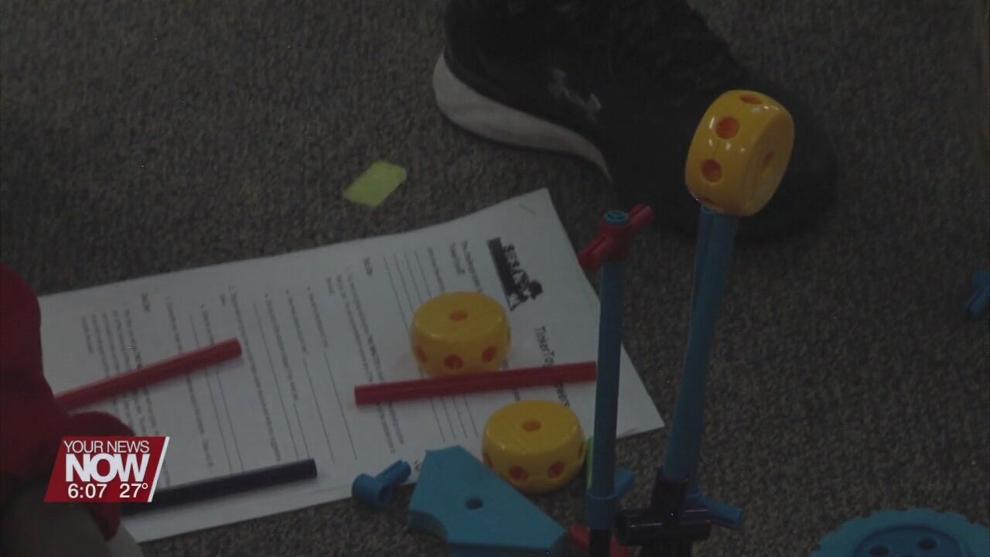 This was through a visit with Science Enhancement for Science Advancement or SESA. The students worked together in teams to plan out their Tinkertoy towers and build them, with the goal of building the tallest, free-standing tower.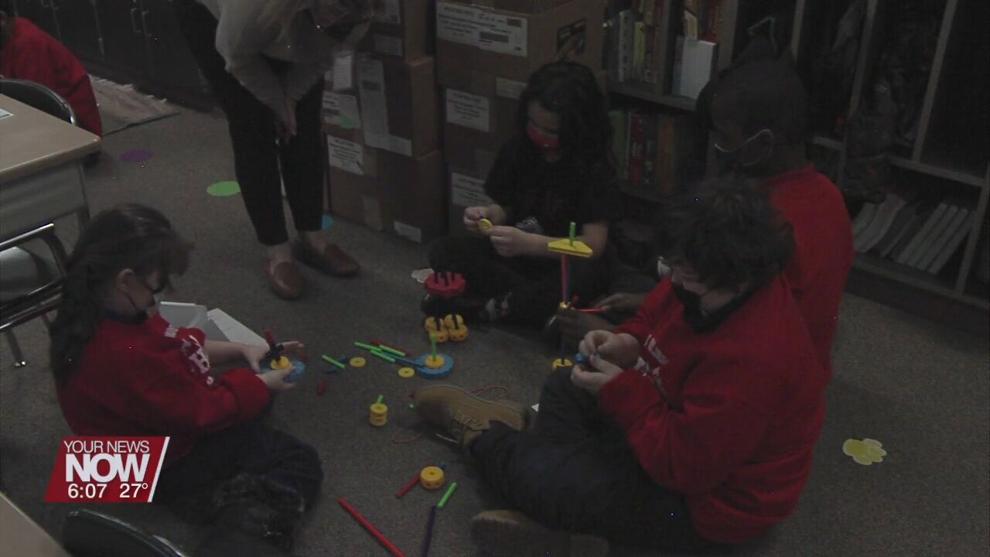 Those with SESA say that projects like these encourage skills that will come in handy in these students' futures. "It's really important to teach them now, while they're having fun with things like Legos and Tinkertoys," said Rachel Smith, SESA teacher in-residence for Lima City Schools. "Those are all great ways to to get them kind of thinking and not even realize that they're doing things that will set them up maybe for a future in a STEM career."
SESA has been serving students in Allen County since 1989.