A residential fire this morning has left a family without a home.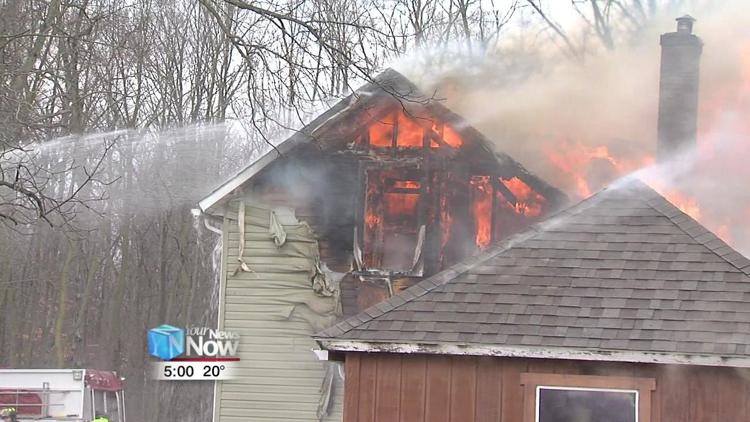 The Spencerville Fire Department responded to a residential fire at 9455 Harris Rd. According to Spencerville's Fire Chief, Dave Evans, the home was already engulfed in flames upon arrival. He said no one was home when the fire started and the cause of the fire is still under investigation.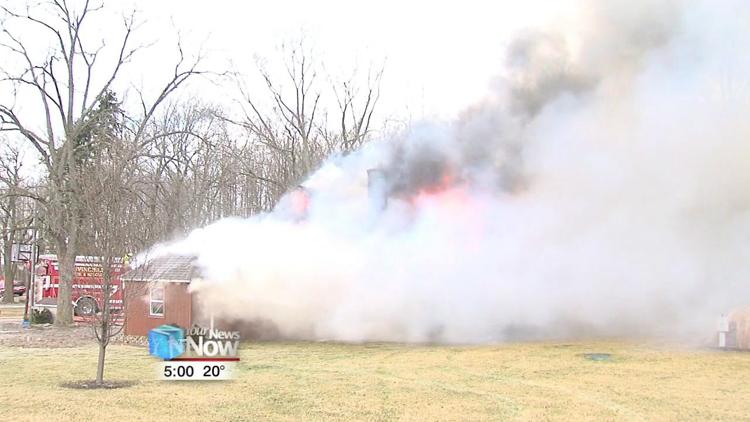 Evans said the weather made fighting the fire quite difficult. The wind made it a challenge to battle the flames and the cold temperatures caused two trucks to freeze up. The house is considered a total loss as crews expected a backhoe to tear the rest of the structure down.
Firefighters were on scene for over three hours with assistance from two other departments.