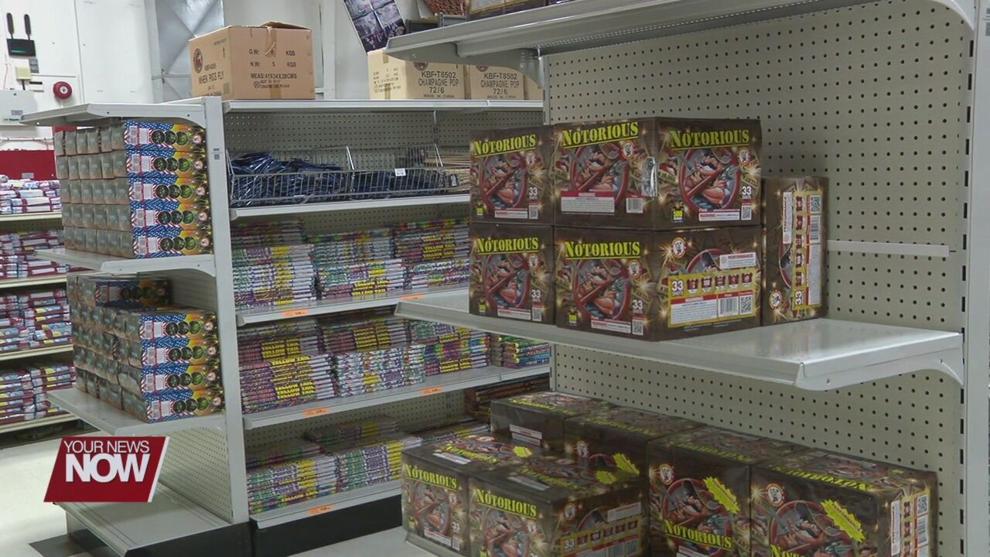 July 4th is just across the horizon, and with it, an increase in fireworks sales.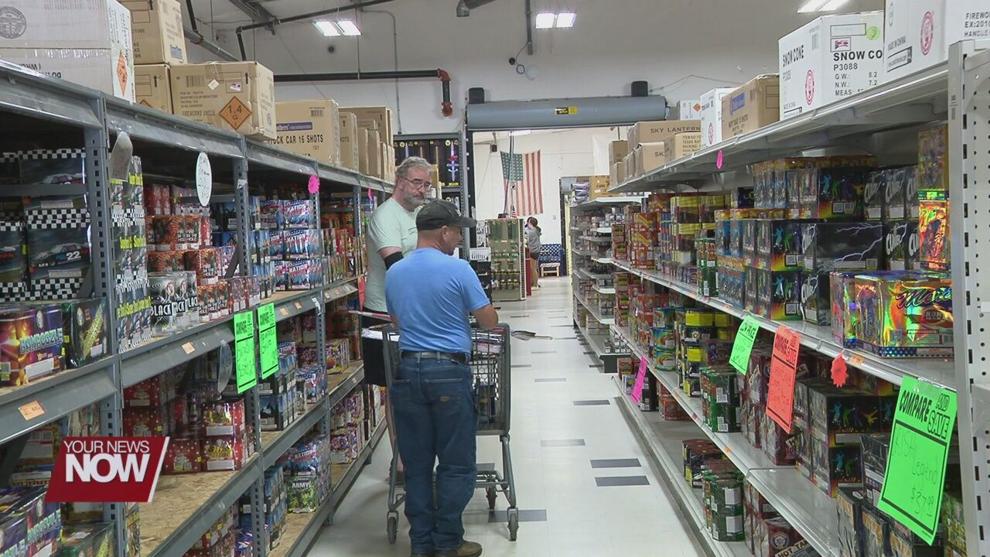 This past year has been far from normal with the COVID-19 pandemic, but one unexpected outcome from the pandemic is an increase of first time firework buyers.
Greg Greer is the General Manger of Springfield Fireworks in Bluffton, and he says that they have seen an increase of first-time buyers, all looking for something new as the pandemic continued.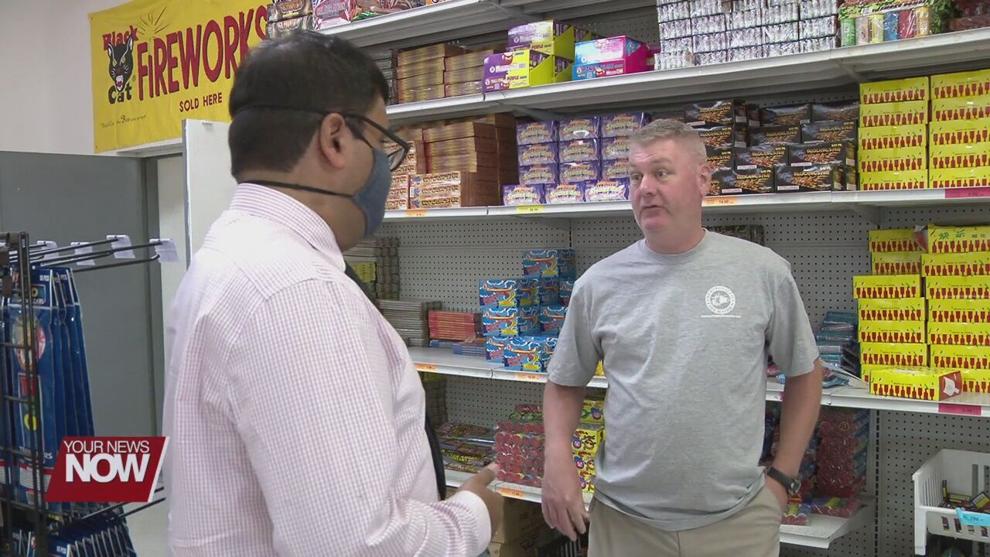 "People that did it for the first time last year loved it, so they are back again this year," said Greer. "It's a very exciting time, I think everybody should get out and celebrate Independence Day."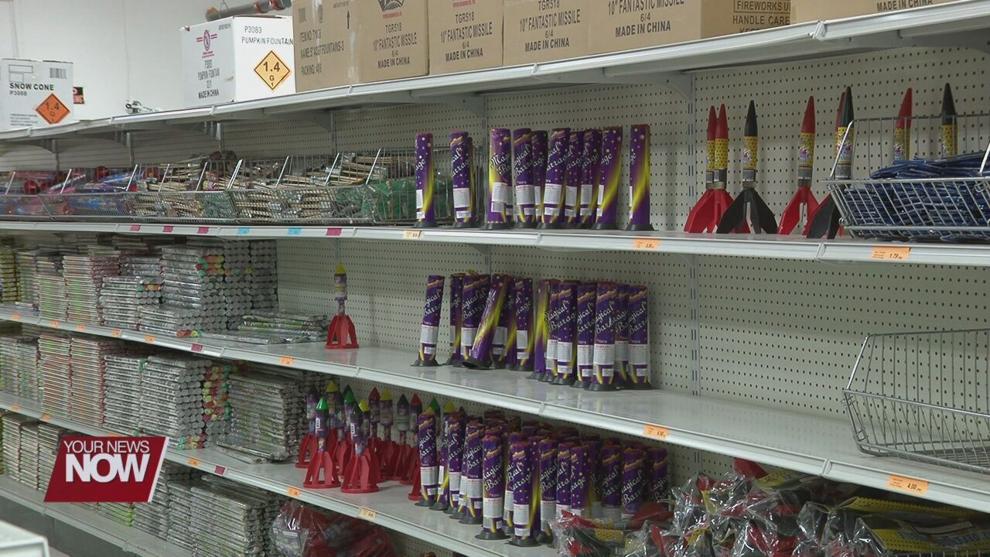 However, it is highly recommended that those interested in getting fireworks to shop now rather than later as July 4th approaches. A nation-wide shortage of fireworks has also hit the Bluffton-based firework shop, with Greer saying that they have only received 65-75% of what they originally ordered ahead of the July 4th holiday.
"Typically the 3rd and the 4th are our busiest days, this year we are concerned that if people do not shop earlier by the 3rd or the 4th, the shelves will be pretty sparse," explained Greer.
Greer also highly recommends that those who have purchased fireworks to read over the instructions in order to stay safe this Independence Day.