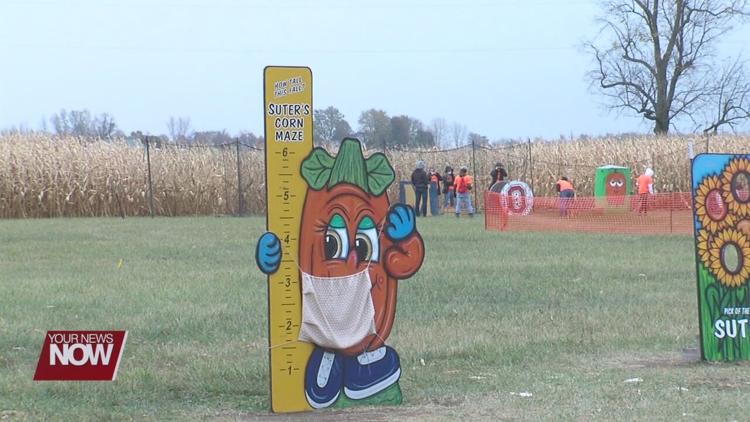 As the COVID-19 pandemic continues into the fall season, families around West Central Ohio are still looking for a sense of normalcy.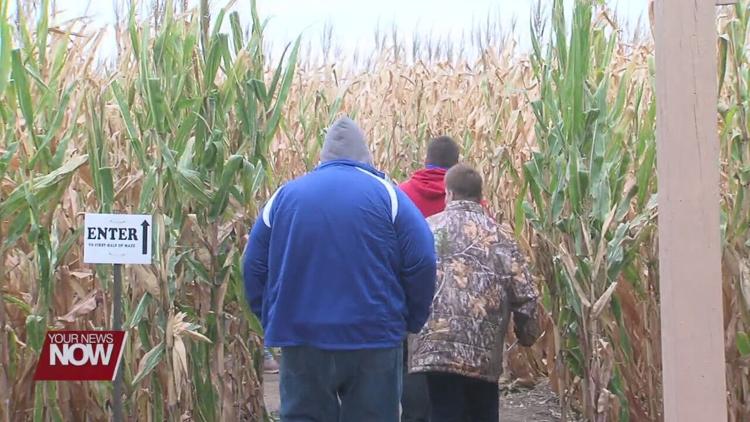 For some, traveling to enter a corn maze is the exact thing they were looking for.
Suters Produce, located in Pandora, Ohio, offers a corn maze that often sees traffic during this time of year. The COVID-19 pandemic has hit every business, and staff at Suters state that while it has also hit them, they are still seeing a good amount of customers.
"We were a little concerned going into it, but it worked out very well," said Tom Suter, Maze Master at Suter Produce. "People are really looking for fun and safe things to do outside."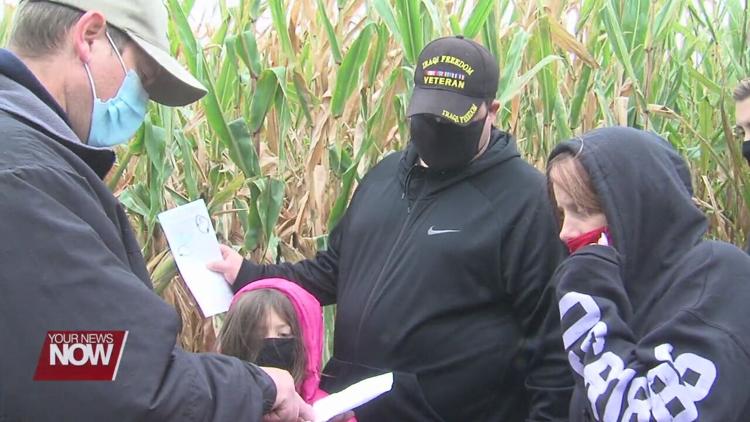 Suters produce has taken the approach as other businesses have, requiring masks, and proper social distancing.
"We got an eight-acre corn maze, plenty of room to socially distant... pumpkin patch, you can spread out and find the perfect pumpkin," said Suter. "It's a wonderful opportunity to get outside and do something fun with your family."
This year's corn maze theme centers around the 400th anniversary of the Pilgrims arriving in the Mayflower. Families going through the maze can find informational signs and stamps that tell little known facts about the journey.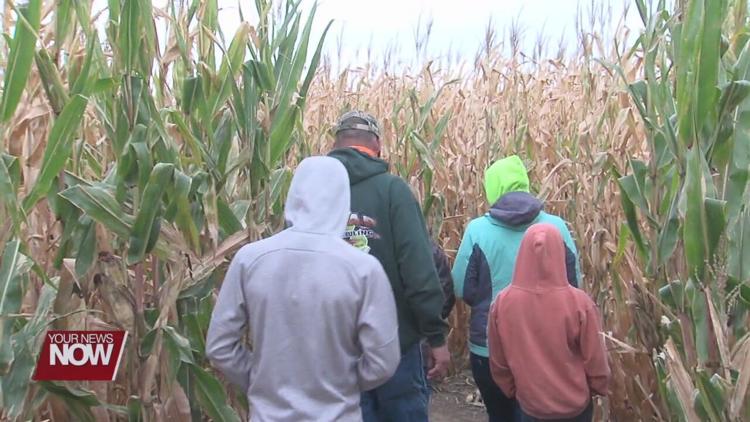 Tom Suter states that the new theme has done well in attracting the usual attendance they see during the fall season.
"We are very pleased with the attendance this fall," said Suter. "Customers have been very supportive and cooperative... it's been a popular fall activity."