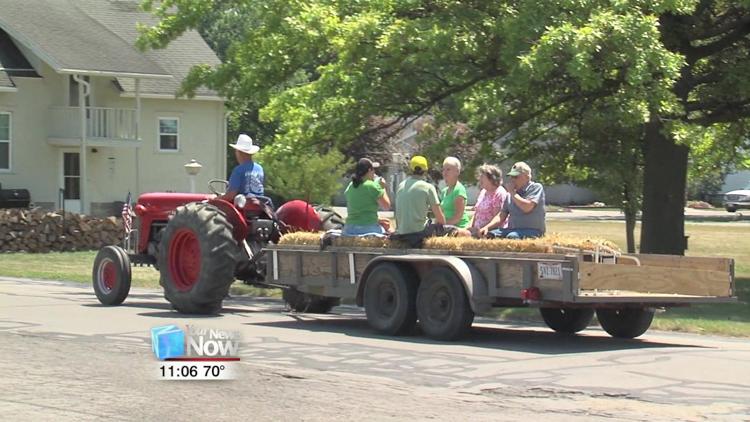 A tour that showcases a variety of antique tractors has returned to Delphos.
From John Deere to International, and Farmall, there were close to two dozen tractors displayed at the Stadium Park in Delphos.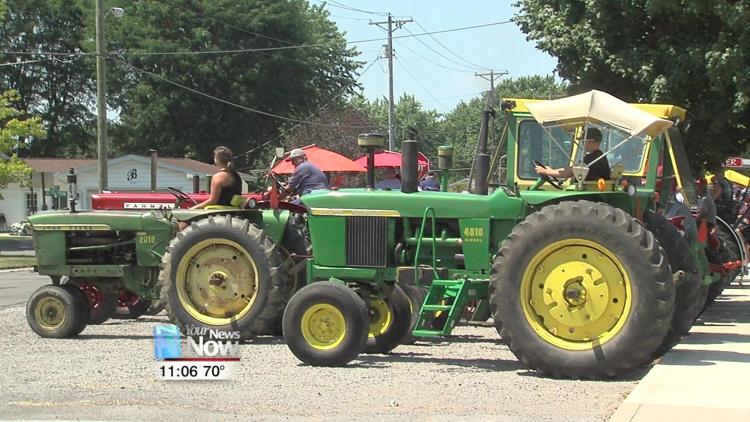 This display is a part of the Jon Amundson Crossroads of America Memorial Antique Tractor Tour.
The tour began twelve years ago by a group of men who were interested in showing off their prized possessions.
Since then one of the original members has passed and the tour has been renamed after him.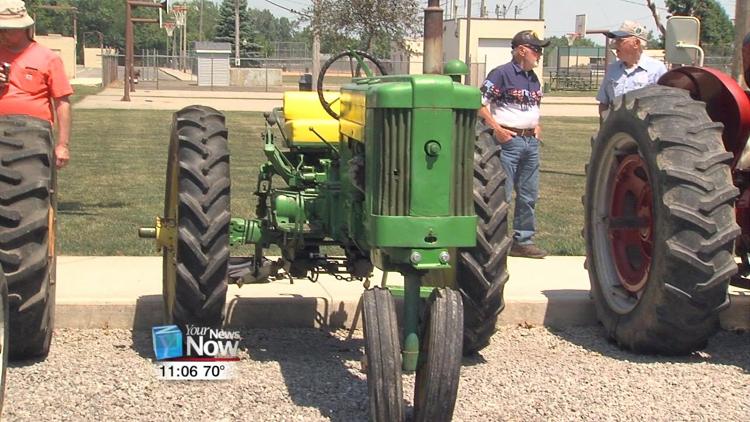 His son says this event is a great way to honor his father.
"The last few years I've been able to participate and I've just really had a great time doing that," said Troy Amundson, the son of Jon Amundson. "It's a great way for myself and the rest of my family who is able to be here today to remember my father through that."
The tour continued at the Delphos Canal Museum and will return to the Kennedy Kuhn in Van Wert for its last stop.