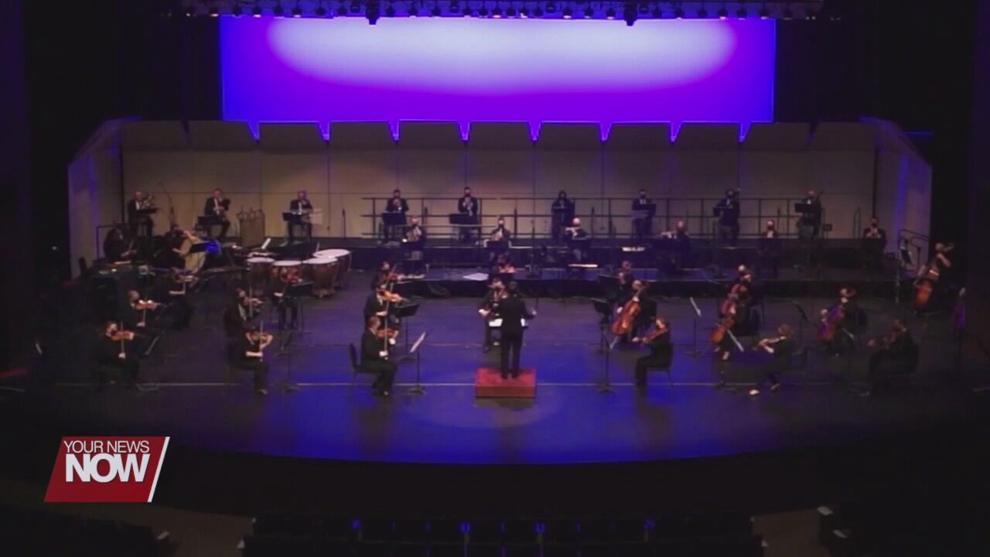 It's an exciting time for music lovers in the area as the Lima Symphony Orchestra returns for another season.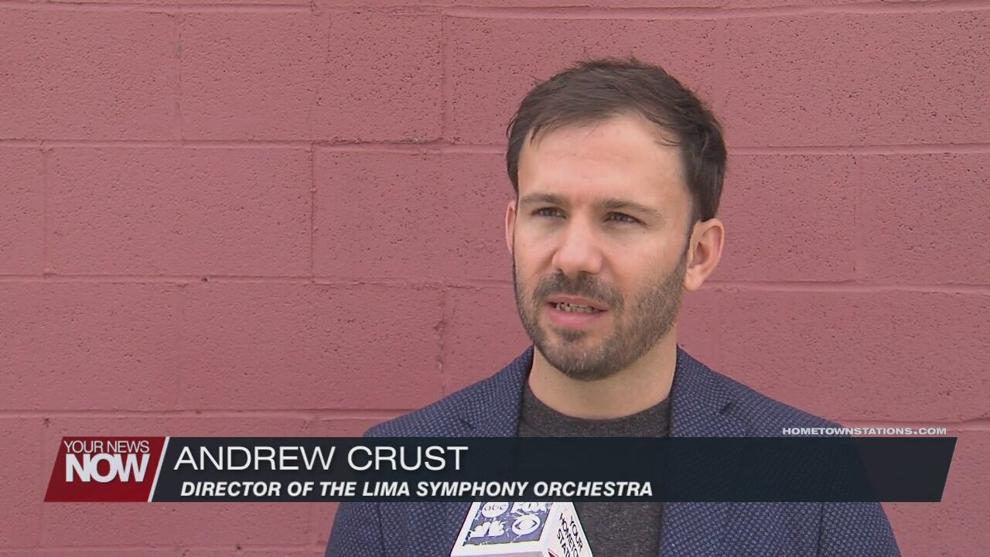 LSO is excited to be back in their element at the Veteran Memorial Civic Center this Saturday. It's been 19 months since the group filled the concert hall with their melodies.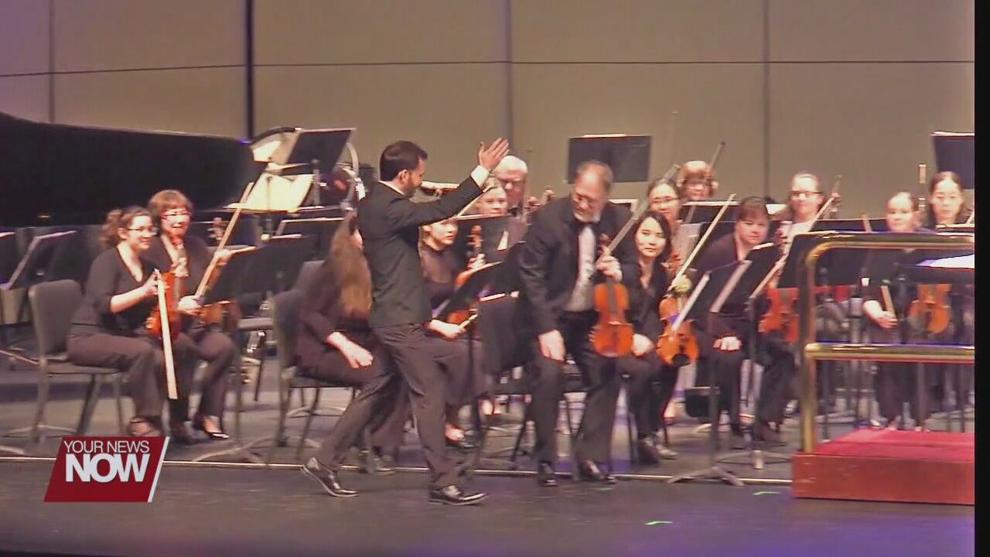 Although the new director Andrew Crust started during the pandemic, this will be his first full season of performances with the orchestra. He has worked diligently through the pandemic continuing to bring music to the masses, but he says there's nothing like being back on stage with a full orchestra and a full audience.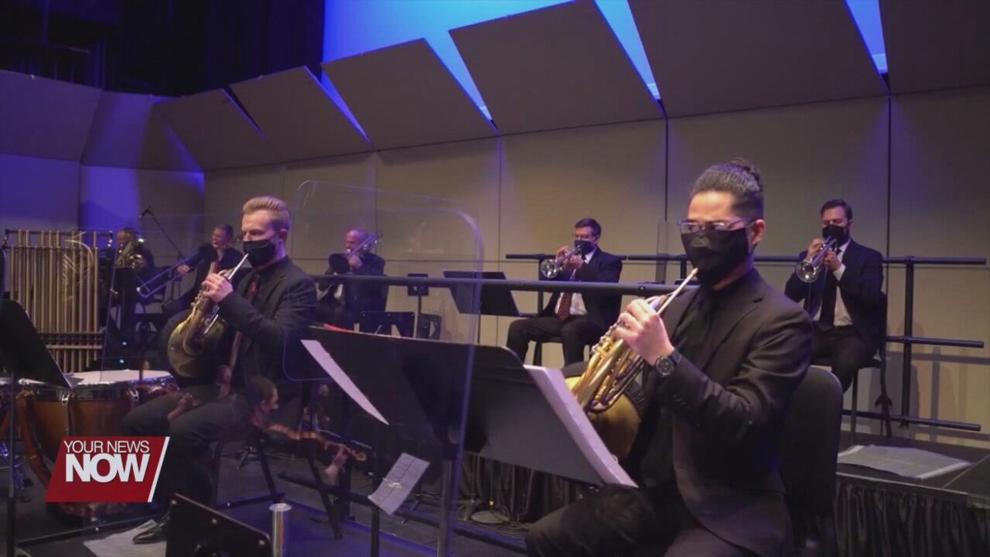 "A lot of people may not know, we are one of the only orchestras that kept playing throughout the pandemic," says Crust. "We did it in a very safe way, and we presented digital concerts that were behind a paywall, we streamed them. We also had a concert at a drive-in theatre. We managed to keep playing. Of course, it wasn't the same. You want to share music not just with each other on stage but with an audience, the energy is different, so I think the energy is going to be really exciting this Saturday."
You can find dates and tickets to all of the performances at limasymphony.com.