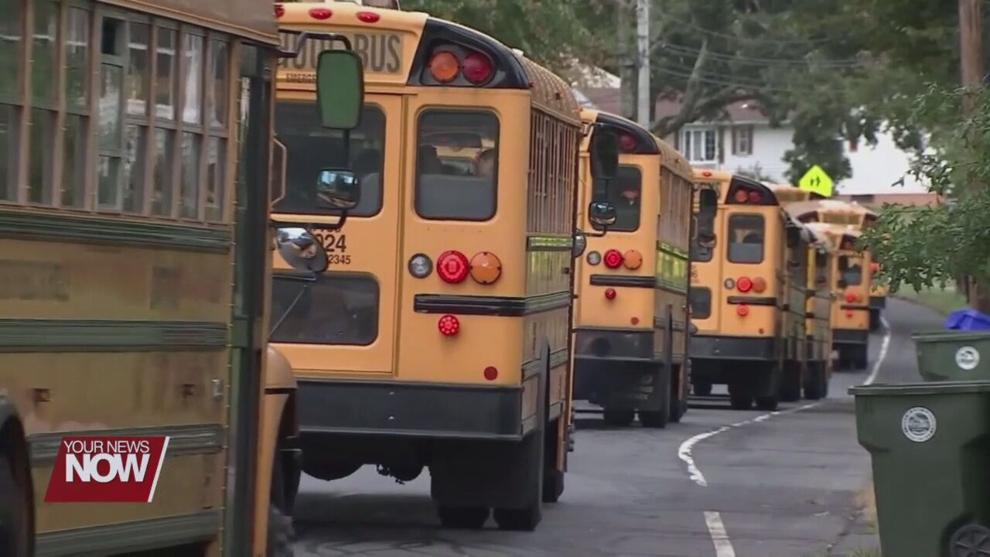 In honor of National School Bus Safety Week, the Ohio State Highway Patrol will be keeping a close eye on traffic surrounding school buses.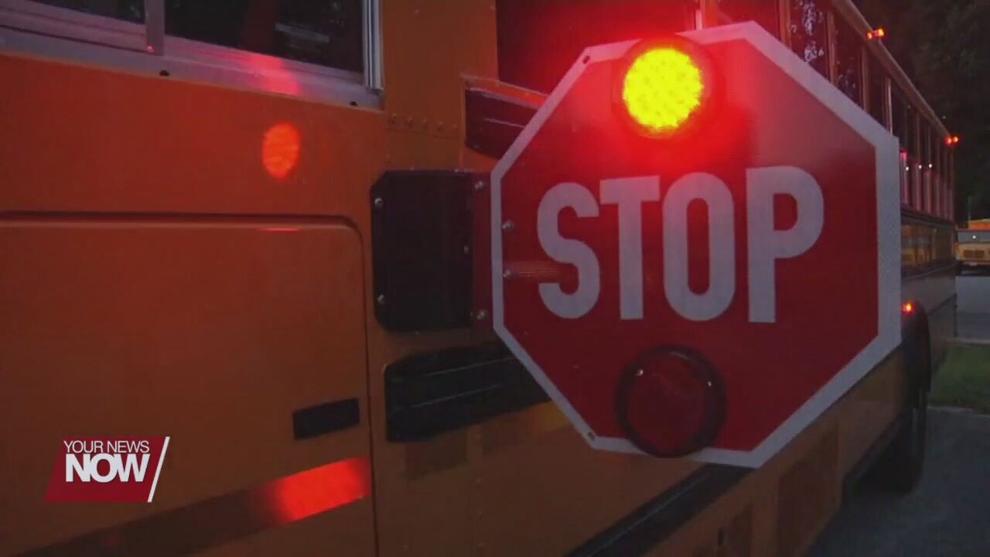 Troopers will be following school buses over the next five days, making sure that drivers are stopping on both sides of the road while the bus displays flashing lights and a stop sign. The law says that drivers are required to stop at least 10 feet from a bus that is either picking up or dropping off students.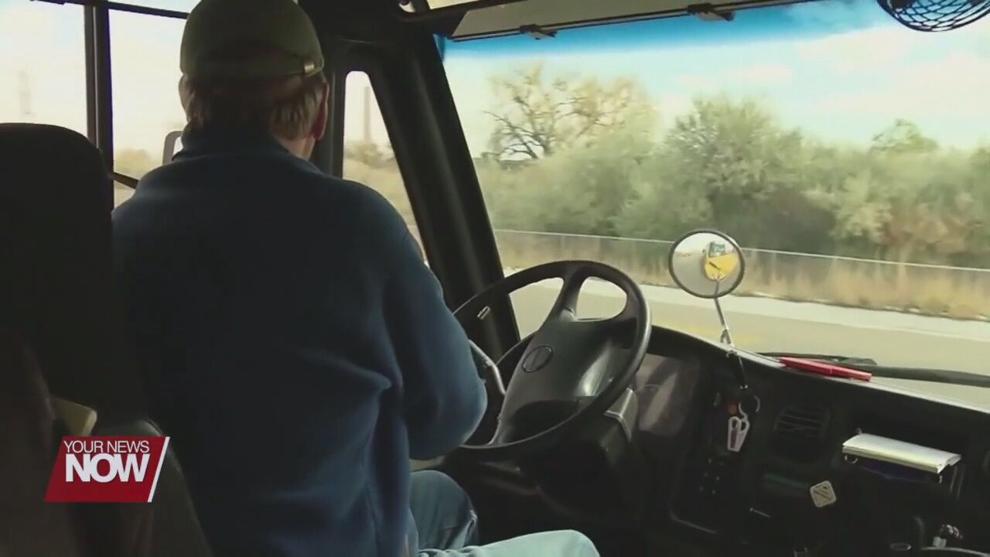 The priority of the increased patrols is keeping kids safe.
"School buses carry our most precious cargo, our children," said Lt. Tim Grigsby with the Lima Post of the OSHP. "We want to make sure that we're being careful while we're operating vehicles around them, and we're going to be paying attention to people flying through school zones, driving recklessly. We're not going to put up with that kind of thing, and we're taking a zero-tolerance enforcement attitude towards that."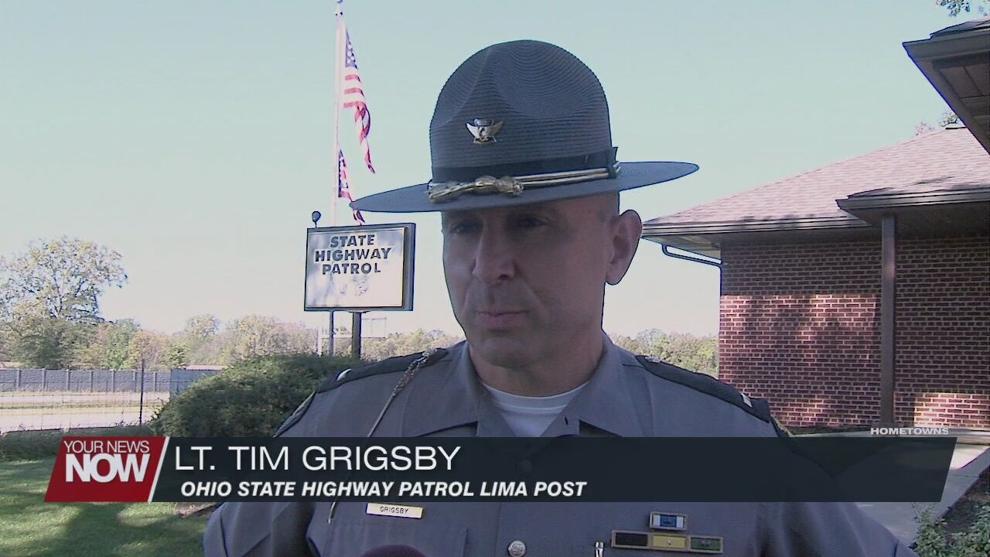 Troopers stress that drivers need to watch their speed while in school zones.
"They are reduced speed zones when they're active, and some of them are active all day, so we're really encouraging people to make sure that they're paying attention to signage there," said Lt. Grigsby. "While they're around school buses or following school buses, they need to make sure they're very careful, as they are stopping and starting frequently."
The Ohio State Highway Patrol says that since 2016, there have been over 6,500 crashes involving school buses in the state of Ohio.