Two people have been charged in the vandalism of a Lima church.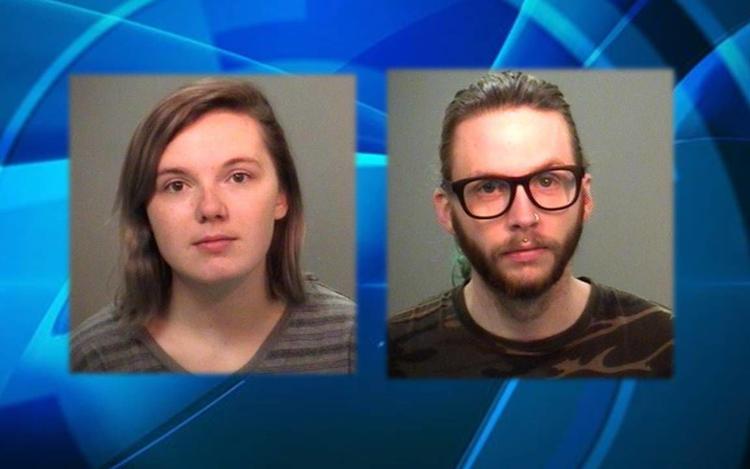 Natashia Shaeffer-Winget of Delphos and Theron Litke of Lima were both indicted for vandalizing New Life Assembly in June. They both are facing charges of vandalism and desecration. Court documents state the damages cost somewhere between $7,500 and $150,000.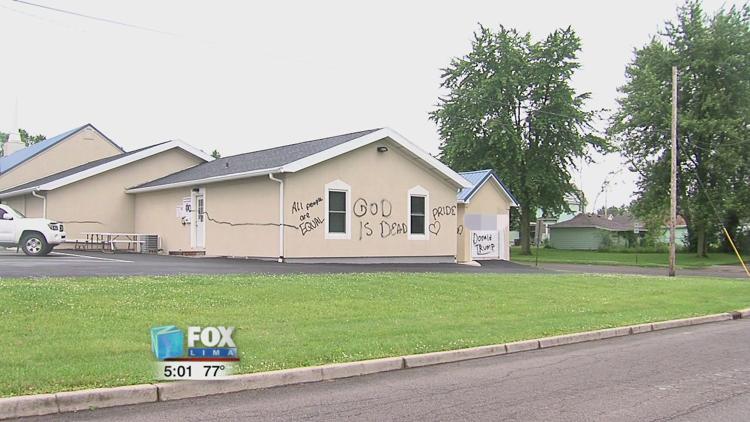 It was spray-painted on three sides of the building and a detached shed. The building was also found to have been pelted with two dozen eggs. The church is also a community-oriented policing site. Shaeffer-Winget and Litke both have pre-trials scheduled later this month.