The U.S. is seeing an economic indicator that has come before every recession over the last 50 years, but an Ohio Northern professor says there's no need for alarm.
The country has been looking at what is called a yield curve inversion for the last three months - that means that long term interest rates are paying out less than short term rates. This is a trend that has preceded an economic recession for the last half-century. Dr. John Navin, Dean of Economics at Ohio Northern University, says that the length of the inversion is unusual, but with the current state of the economy, he doesn't believe that a recession is necessarily right around the corner.
"Right now the economy is pretty strong, it's pretty solid, but you never know - part of this could be a self-fulfilling prophecy, that is, if people know that or think that we're heading towards a recession, then they pull back on their spending, and companies may stop investing," Navin said. "If that's the case, then maybe [we'll see a recession]. But it's not going to happen overnight; it's a long-term process."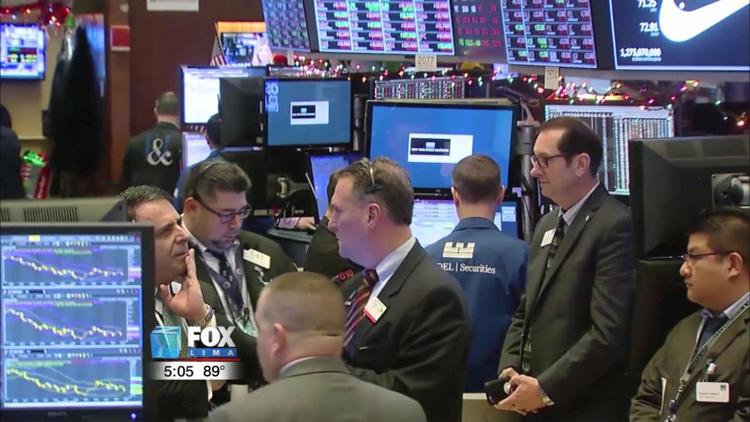 Navin added that the curve could start seeing an upward trend again because of a variety of reasons, including interest rates changing.
"There are a lot of things that can affect the interest rate - so the Federal Reserve can affect interest rates, they can affect short-term, and if they cut them, then all of a sudden the yield curve goes right back to where it was before, it becomes upward sloping," Navin said. "It's not a time to panic, but it is unusual, it's not something that you see every day."
There must be an eight-month span of declining economic growth before the country can be considered to be in a recession.