The Van Wert County Council on Aging celebrated its seniors going the extra mile for their community.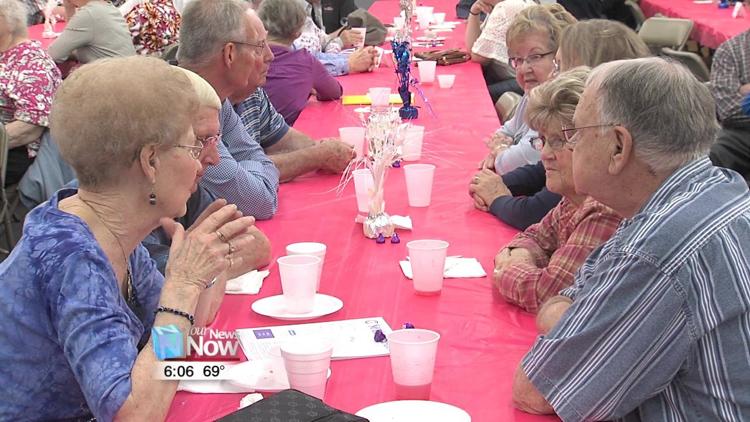 The council held its annual Senior Day celebration where it recognized elderly clients who actively volunteer in ways that make the Van Wert a better place. While their Senior Stars are doing positive work, a common trait among them is that they believe they could always be doing more.
"I am in awe, really," said honoree Michael Cross. "I don't feel like I've done enough, what other people have done. It's quite an honor for me to be recognized. I think for the community to do a better job and conserve all our constituents, we need to help them."
Twelve seniors from around the Van Wert area were recognized for their volunteerism at this year's event.