The Wapakoneta school board is asking voters to support new money to add officers and other safety measures in the school district.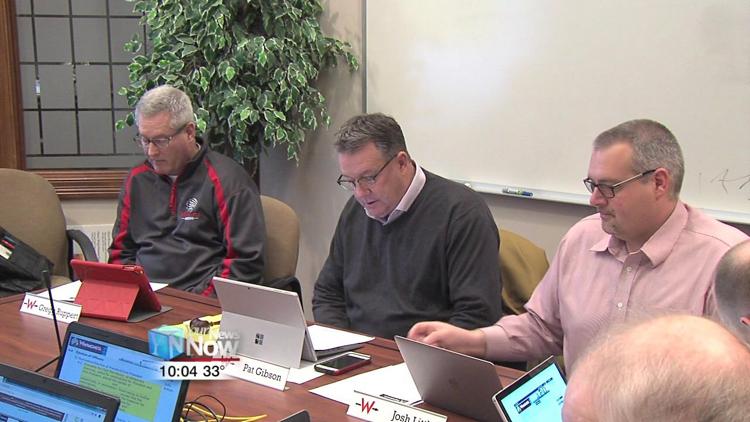 Thursday night, the board approved going forward with 5 year 1 mill tax levy for the May ballot. If passed, the levy would raise $400,000, which would be used to add three resource officers and hire a mental health counselor. Plus the new funding would help add other safety features to each of the building, like cameras. The school district put out a survey to gauge the public's thoughts on a safety levy, 700 people responded and 89% of them were in favor of having the issue on the ballot.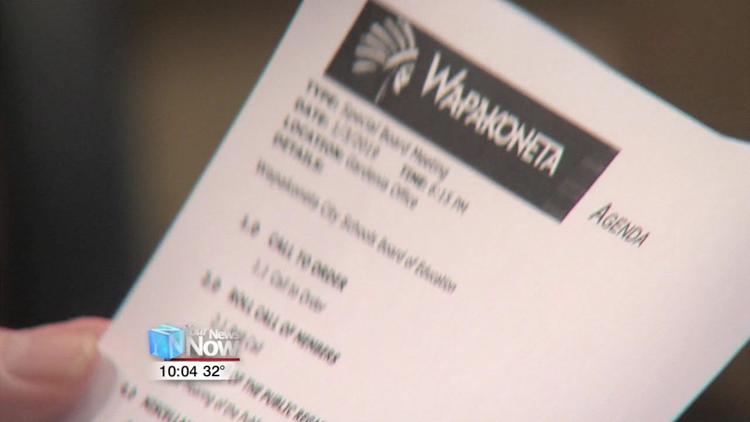 "When we talk to our community, when we talk to our teachers, we care about kids we want to provide them an excellent education. We want people to know this is just another step to make our school safer. I think we are ahead of the game when it comes to safety, but I don't think you could ever, say we are doing more than we need to. You always want to be doing more and more to keep your kids safe, that is a priority for us," said Aaron Rex, Wapakoneta City Schools Superintendent.
The board will make a final vote to approve putting the tax levy on the ballot at the end of the month. The board also held a reorganizational meeting Thursday, voting again to have Ron Mertz as president and Josh Little as vice president. Mertz has been on the Wapakoneta School board for the past 20 years.