For the 22nd year, people will line up outside Wilson Sporting Goods in Ada for the best deals of the year.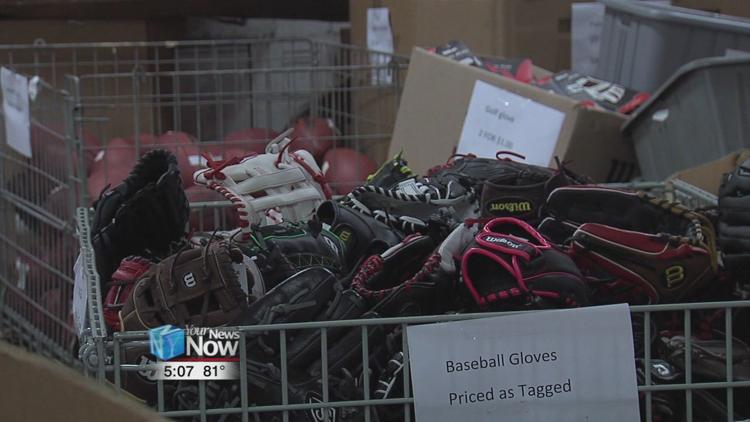 Wilson is hosting its annual garage sale this Saturday(8/24/19) from 8 a.m. to noon. The tradition allows people to shop for extra or discontinued sporting goods at a significantly cheaper price. The new plant controller says you can expect all the classic goods and apparel to be on sale from a wide variety of sports. The plant starts preparing for this a month in advance collecting and sorting through all the products that will be made available.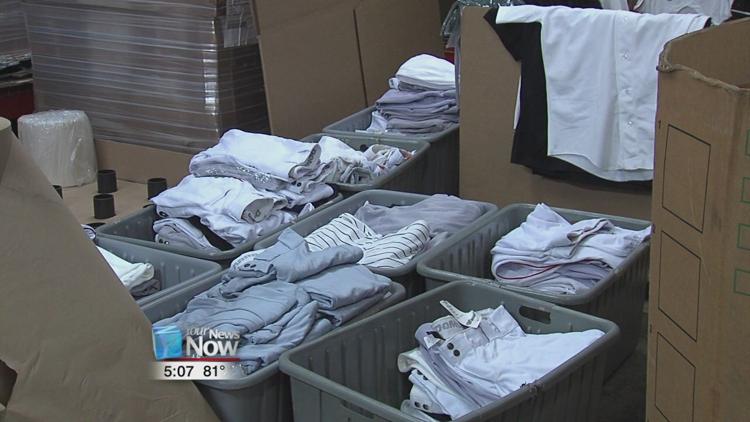 "It's a labor of love because like anyone who has a garage sale you really want someone to get your merchandise who can enjoy it and that's how we feel," said David Wilson, plant controller. "We do this for the public. We want them to get top quality merchandise and we do our best so they're please with it."
He says they'll also have the 100 year anniversary NFL footballs available for you to buy.