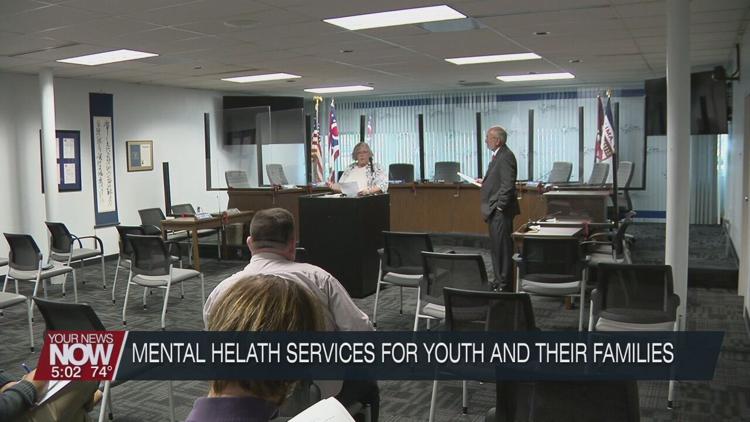 During the mayors briefing, Specialized Alternatives for Families and Youth took the time to remind people about taking care of mental health.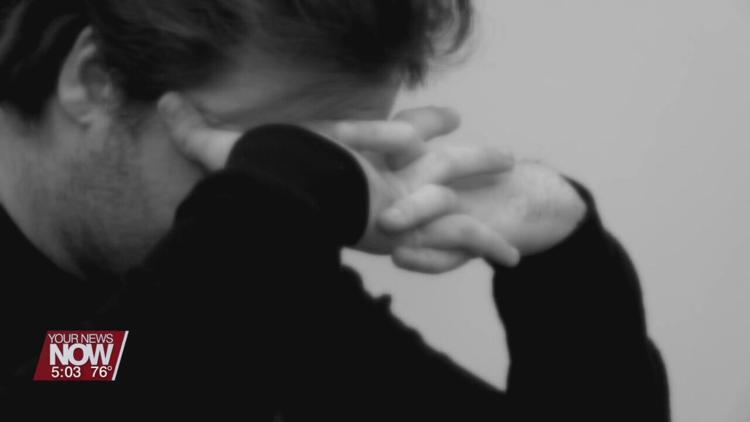 As the pandemic continues, students return to school and more activities are going on, they present challenges to young people and their families. SAFY is reminding people of their outpatient mental health services that can connect you to the appropriate professional. That can be done in person or using telehealth. And SAFY has announced the reopening of the youth drop-in center that will be open every day, 10 a.m. to 8 p.m., beginning Sept. 26.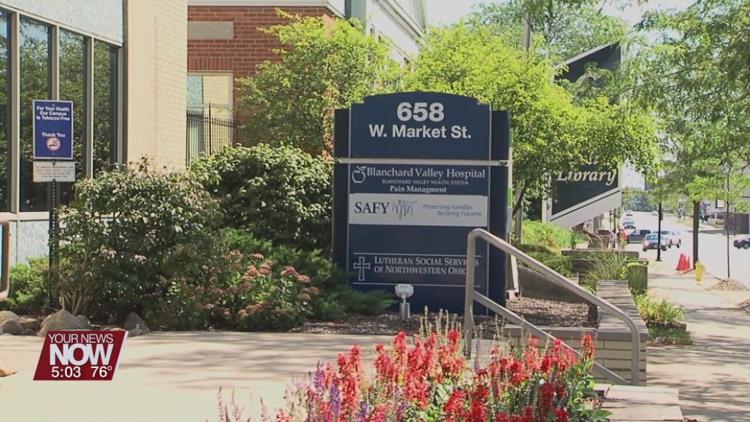 "So you may be seeing things like your children are angry or refusing to do things or they may be withdrawn and not getting up not engaging in ways they were before," said Judy Lester, treatment director of SAFY. "Those are red flags. They're really important to take a moment and check in with the youth that you love. Right? How are you doing?"
Children in need can also get free meals from SAFY on Tuesdays and Fridays from 10:30 a.m. to 1:30 p.m., at the youth drop-in center.
A 24/7 helpline is also available for those struggling with thoughts of suicide. You can call 1-800-567-HOPE or text 741741.