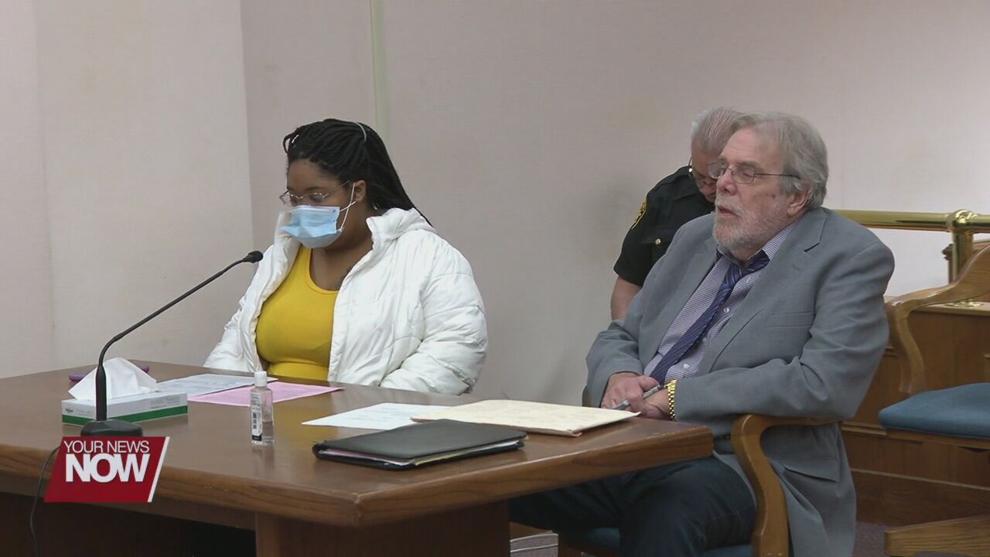 A woman who was indicted back in March of 2020 appeared in Allen County Common Pleas Court for a Change of Plea hearing. 
Zonobia McLaurin was indicted back on March 12th, 2020 on a charge of Unlawful Sexual Conduct with a Minor.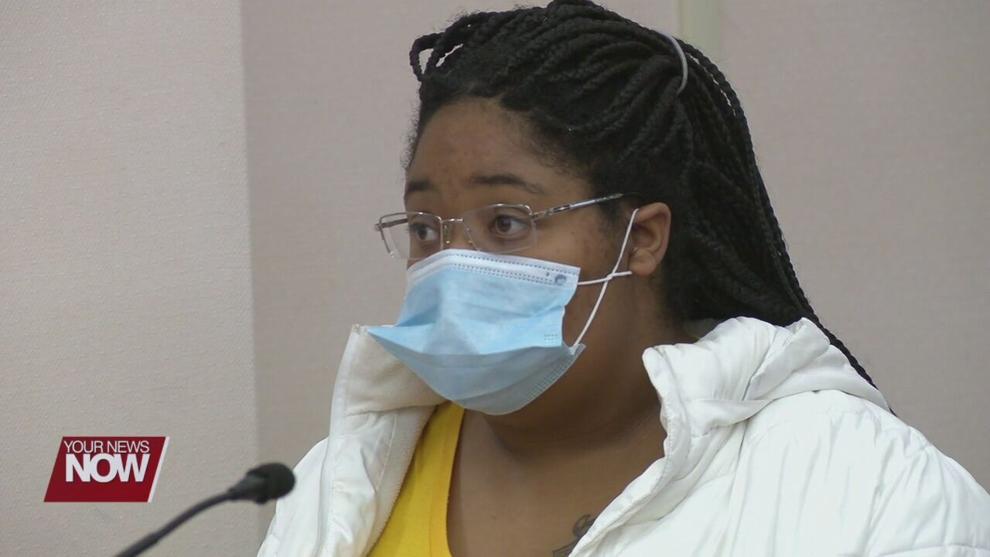 Tuesday morning, McLaurin entered an agreement to a plea deal. She will now enter a plea of guilty to a bill of information of aggravated assault, in exchange for a waiver on the indictment. 
A pre sentence investigation has been ordered. A sentencing date has been set for June 7th 2021.