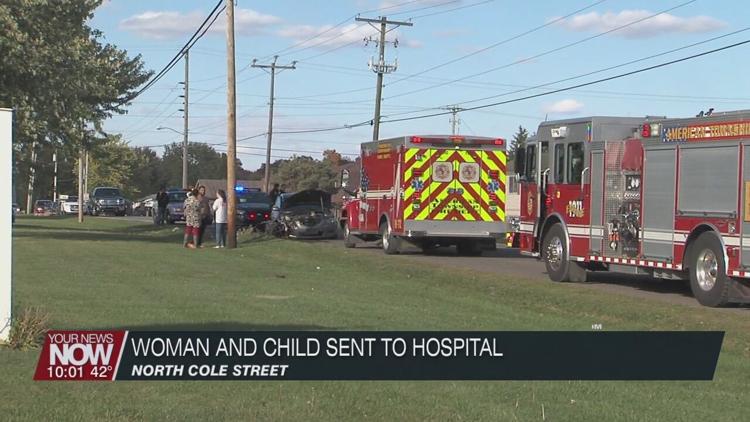 Around 4:30 p.m. Friday, a crash on North Cole Street required a woman and her 4-month-old to be transported to a hospital.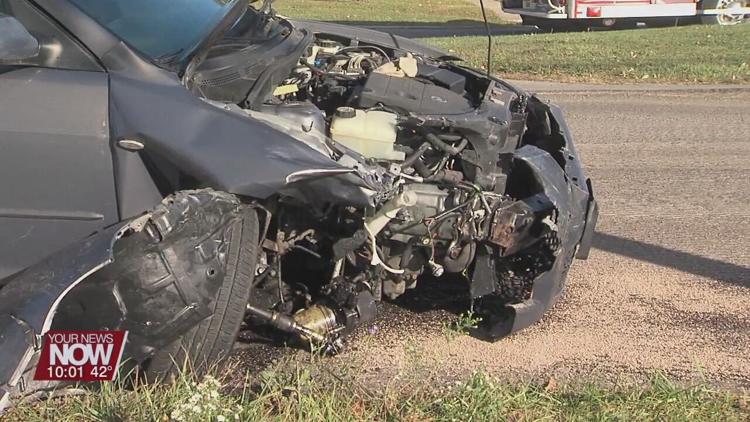 According to police, the driver of the black car was heading north on Cole Street when they had to stop for another stopped vehicle in front of them. When the driver tried to go around, they made the turn too sharp and lost control.
The grey vehicle with the woman, her fiancé, and child were heading southbound and clipped the black car. 
10/17/20 Update: We received an update from the mother with news that everyone is doing great, just a little bruised up.