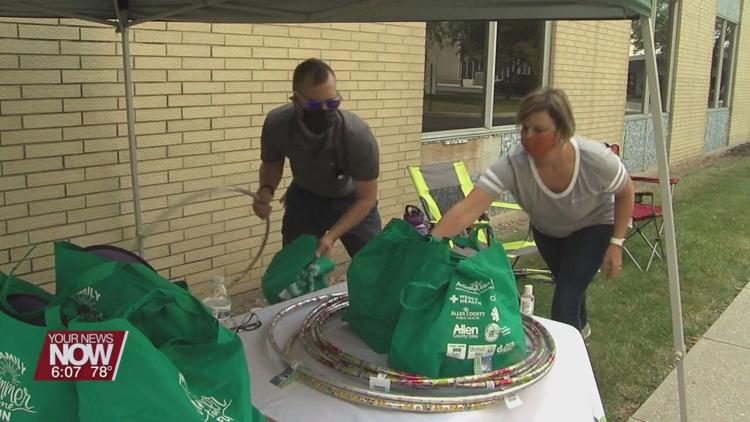 Here is your chance to get your kids active with a bag full of ideas.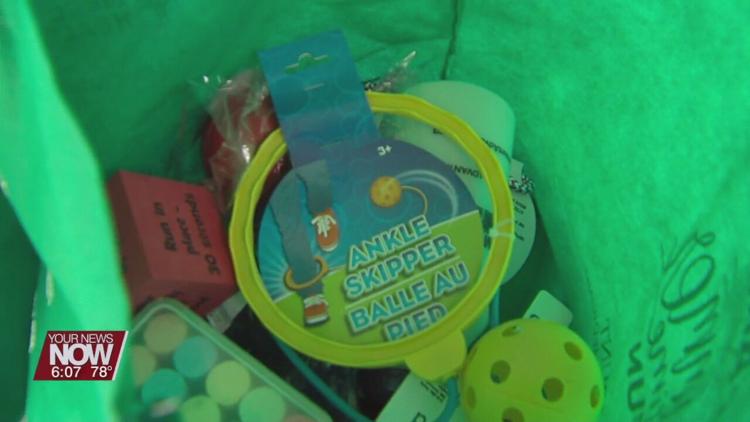 The Allen County Bike and Pedestrian Task Force and Activate Allen County along with several other agencies are handing out activity bags on Saturday, September 26th. You can find them at the West Ohio Community Action Partnership which located at 540 S Central Ave, Lima, OH 45804. Since this year has been unusual, they want to offer families ideas on how to stay active and have fun together.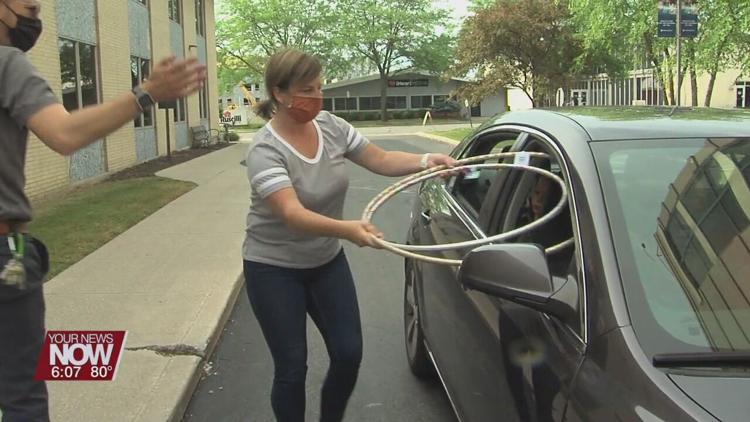 "Really it's a nice little event that we're going to ask people to drive or walkthrough. We're going to keep people moving right through. It won't be like our traditional events, but we just want to make sure that we're giving the community the things that they need to get their kids active, be healthy and safe."
You can pick up the activity bags from 10 a.m. Saturday morning until noon. This event replaced the annual Bike Rodeo.