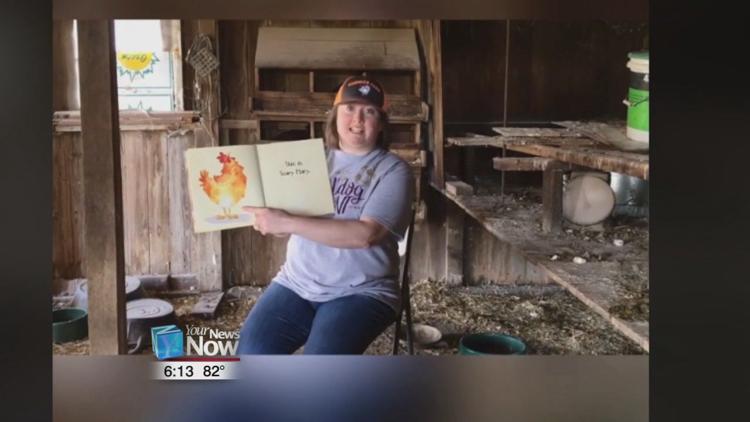 The Ada Public Library has found a way to bring their weekly storytime to families who have been staying at home during the pandemic.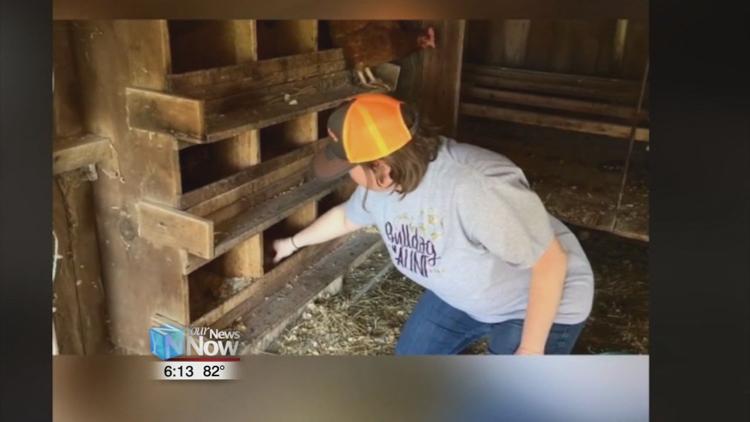 Natalie Walton, youth services coordinator at the library, has been uploading videos of her reading books onto the library's Facebook page. What started out as just reading the books at her home, has turned into going on-location to places like a farm.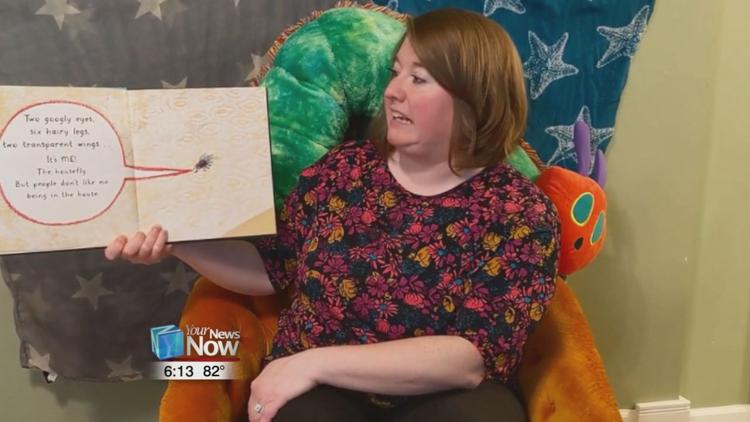 She says that the idea to expand to different locations came from wanting to bring more fun to storytime.
"I thought I have to take this somewhere else, something that would be more exciting, so I found different stories where I could incorporate the chickens, and [I thought] that would be more creative than just continuously seeing them in my house with my boring backdrop in my home," Walton said.
The videos can be found on the Ada Public Library's Facebook page.