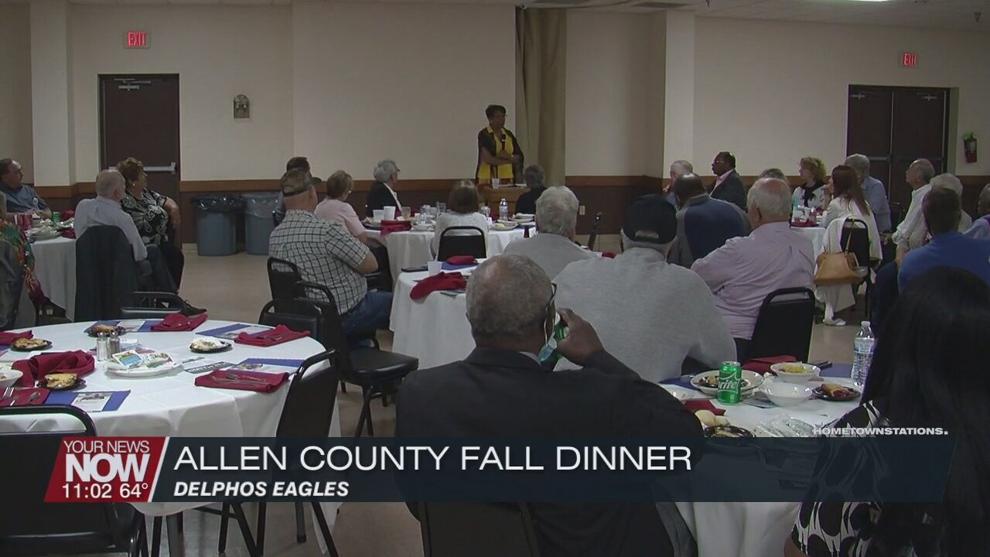 The Allen County Democratic Party is getting ready for the upcoming election, plus gearing up for the statewide campaigns that will be going on in 2022.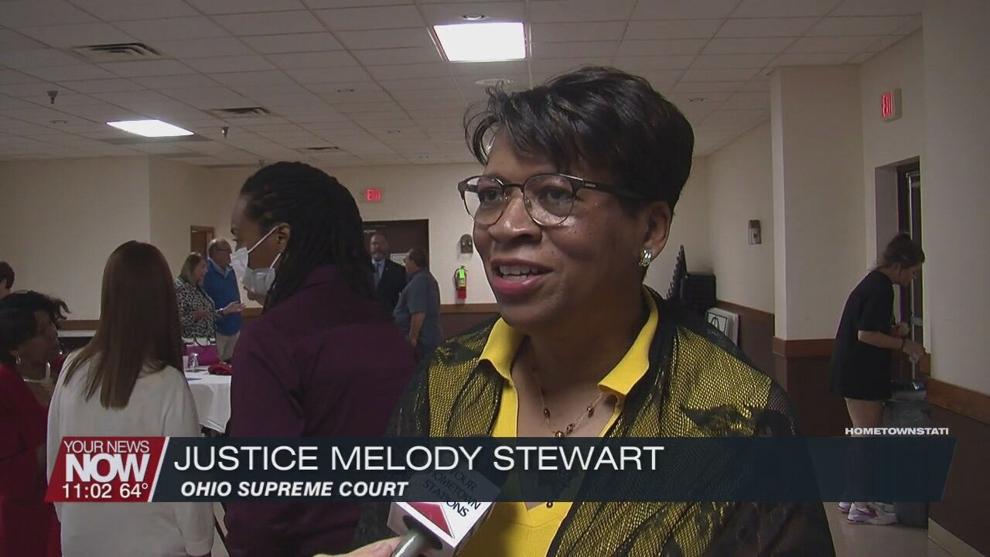 During their Fall Dinner, the Democrats heard from Ohio Supreme Court Justice Melody Stewart. Stewart is the first African American woman to ever be elected to the Ohio Supreme Court. She says that Allen County is just as important as the other 87 counties in the state, and she believes it is the strength in commitment from democrats that is key during elections.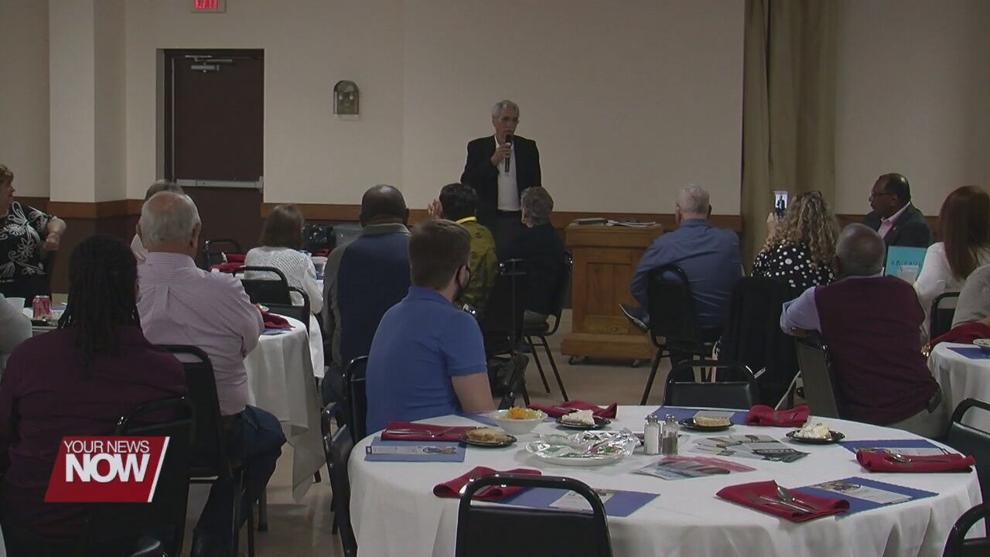 "My main message to the Allen County Dems here is to keep up the good work," says Justice Stewart. "Let people know they are an organization who wants to get officials elected at the state, local, and county level that will help do the things that are important to all people, education, health care, farming, housing and to hold their elected officials accountable regardless of their political party."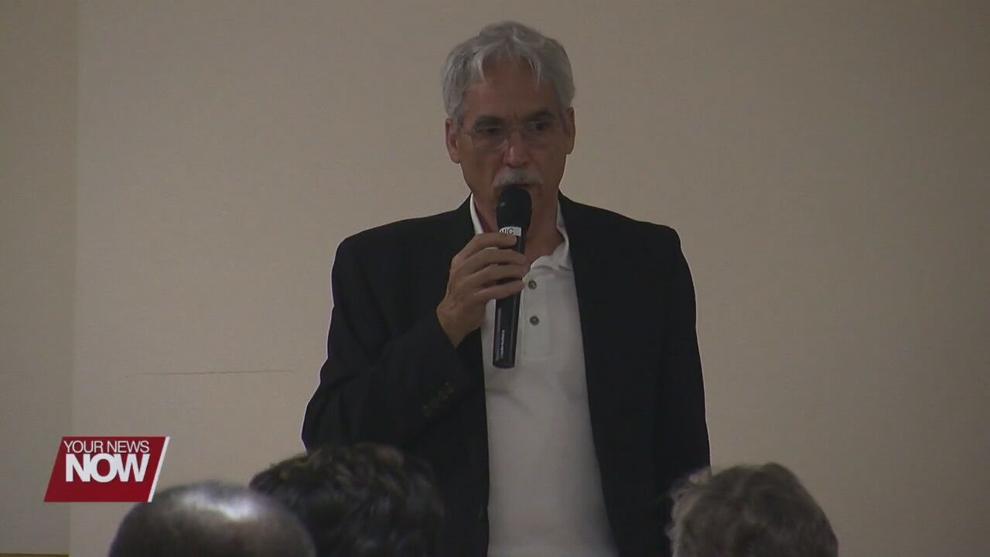 The Allen County Democrats also thanked Judge Glenn Derryberry for his over three decades of service to the county. Derryberry retired last year as the county's Juvenile and Probate Judge and served as chief magistrate for the Juvenile Court before that.