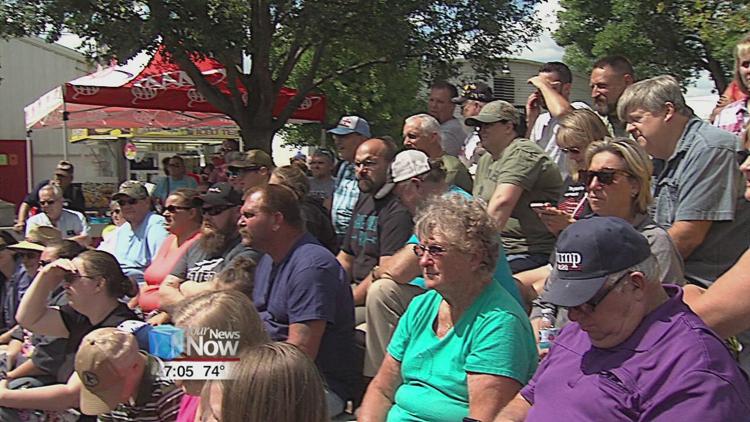 On Saturday the Allen County Fair hosted a unique auction that benefits youth in the area. Over 50 wood carvings, glass items, and wine were auctioned off on Saturday.
The wood carvings and glass items were all created at the fair by professional glassblowers and wood sculptors. The homemade wine was from a competition this week at the fair.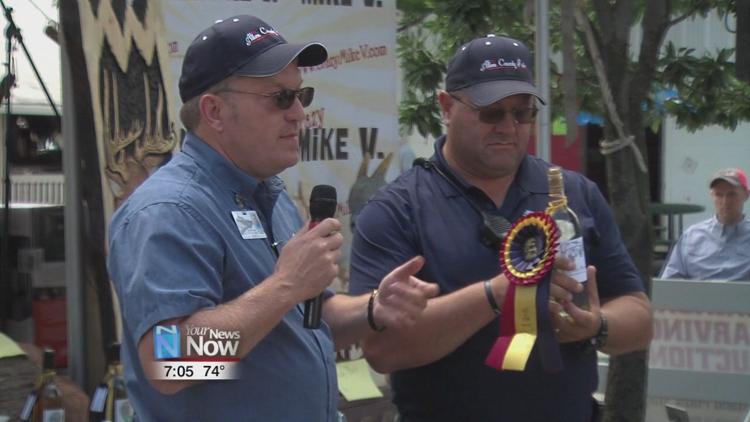 The money raised from this auction will go towards the junior fair's college scholarships.
"What better way to help the youth as they are going out and going to college is to benefit them, be able to give them a monetary donation," said Bob Fricke, the Allen County Fairgrounds general manager. "Everybody who is out here today supports the fair, supports our youth."
The scholarships will be announced during the Allen County Fair kicked off in august of 2020.