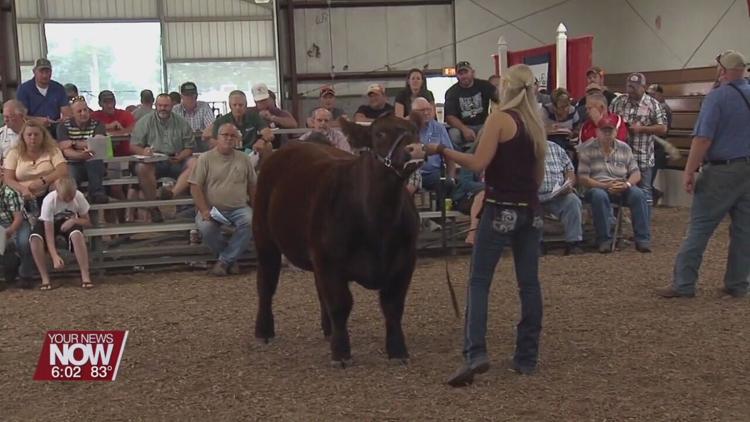 With the announcement of all remaining county fairs going to Junior Fair activities only, it leaves many scrambling to save their fairs.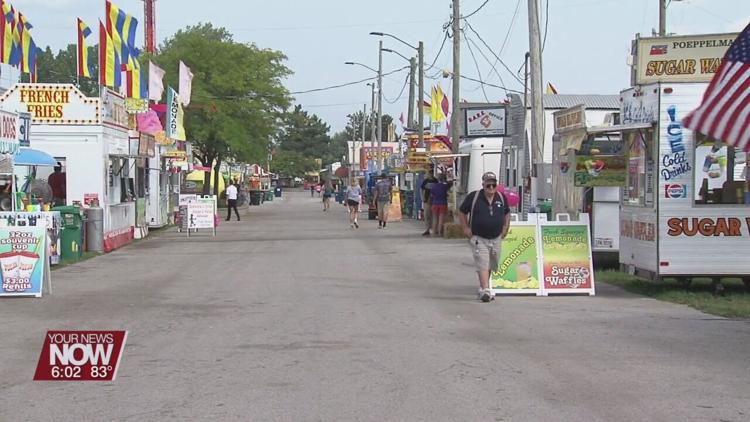 Allen County Fair manager Bob Fricke said they had made changes to meet the prior recommendations given by the governor. They were set with hand sanitizer stations, one-way traffic flow on the midways, and social distancing at grandstand events. But now what does it all mean for the 2020 edition of the Allen County Fair?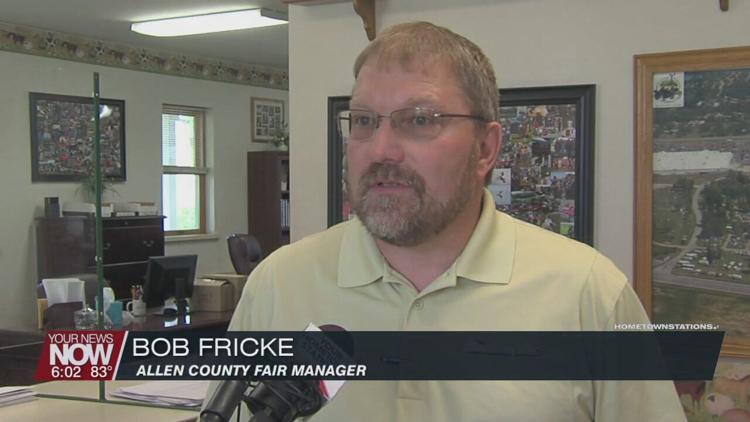 "With what the governor's given us, Junior Fair would be doing our livestock shows, as well as any of our Junior Fair exhibits, but it would pretty much eliminate anything commercial on the grounds," explains Bob Fricke. He continues, "It's just three weeks out from the county fair, so we'll be hustling to get things out to the community and let everybody know, but right now there's just not a for sure answer that I can give you for anything, until after the board meets."
The fair board was already scheduled to have a special meeting Wednesday night, where they will now be discussing the new orders instead.