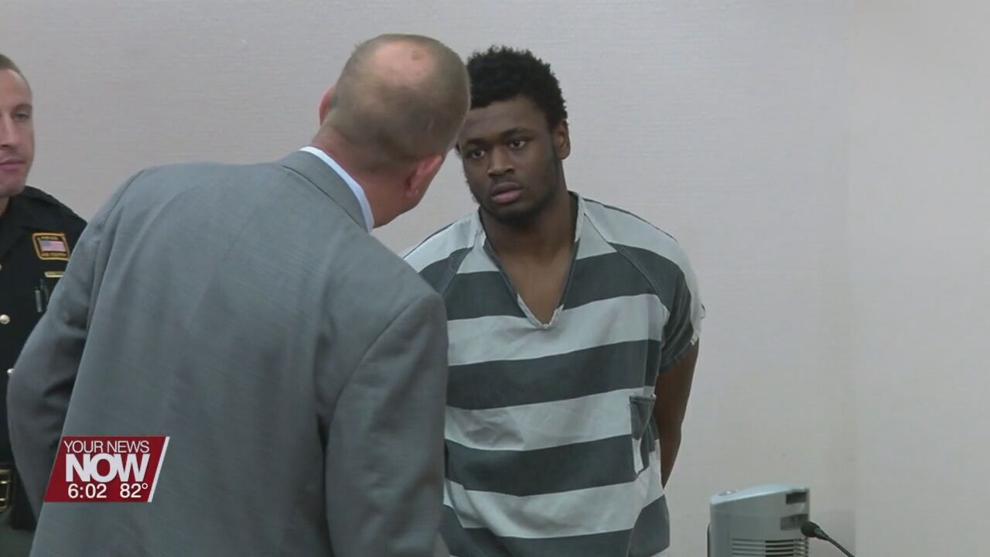 The Allen County Grand Jury has released their list of indictments for the month of August.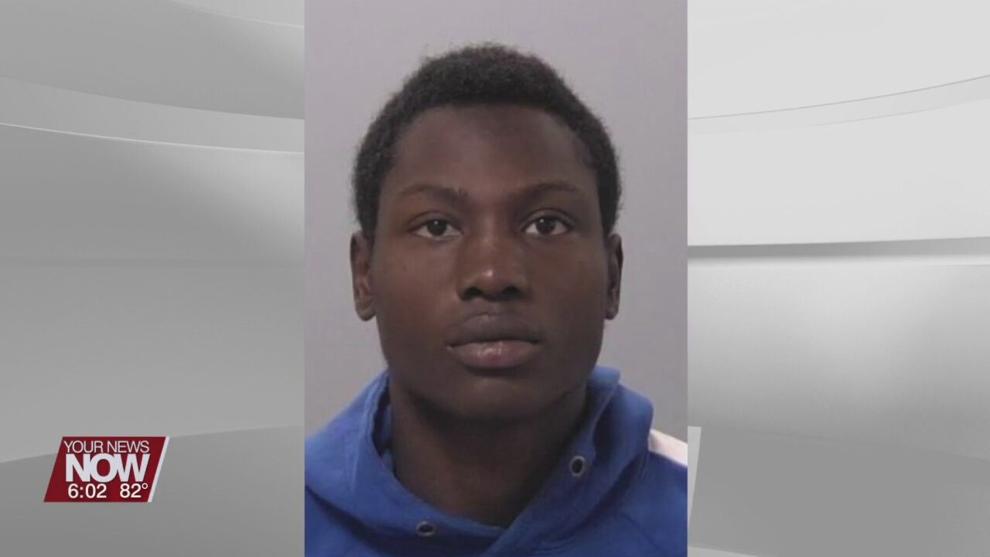 The first indictment dates back to the shooting death of Kevonta Cowan in 2019. Cowan was found with a gunshot wound in mid-December of 2019 at 225 South Kenilworth Avenue. He was pronounced deceased at a local hospital.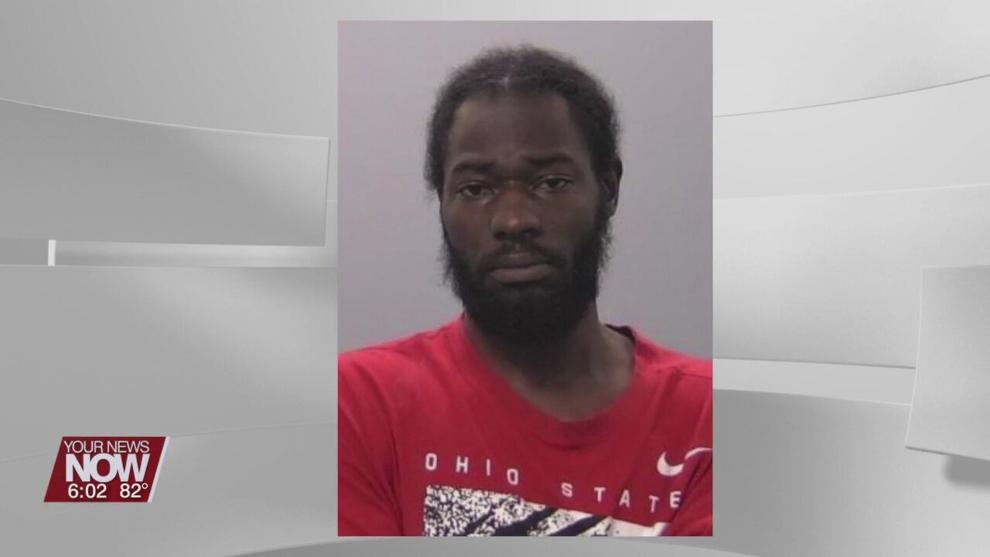 Na'zier Howard has been indicted in the case, facing charges of aggravated murder, murder, and having weapons under disability, The first two charges have a gun specification attached to both of them. Howard is currently serving a fourteen to sixteen-year sentence in prison for Hermies Party Shop and Little Caesars in January of 2020.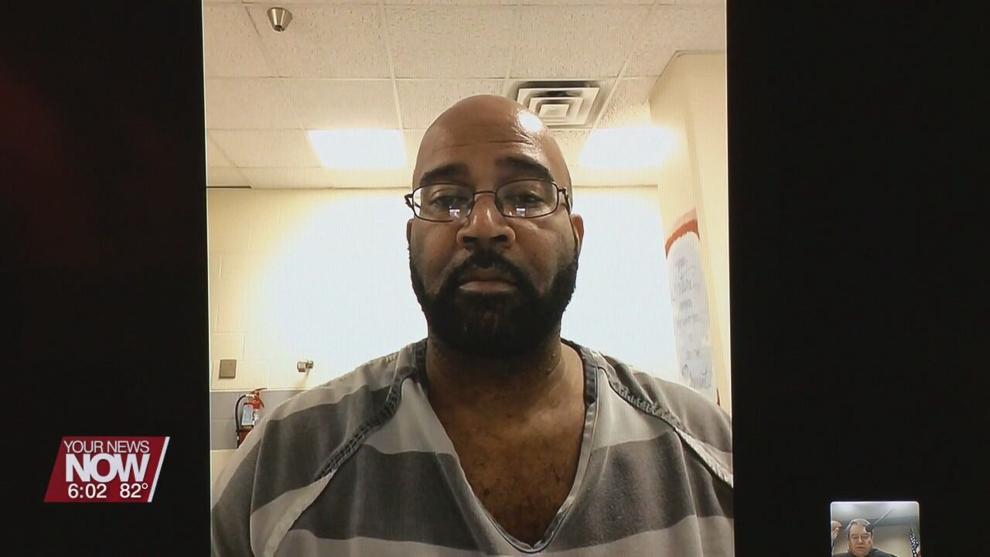 Jonathan J. Brown was indicted on an aggravated arson charge, a felony of the first degree. The indictment reads that brown did by means of fire or explosion knowingly create a risk of physical harm to Christina Lones. The alleged incident occurred back in early July of this year.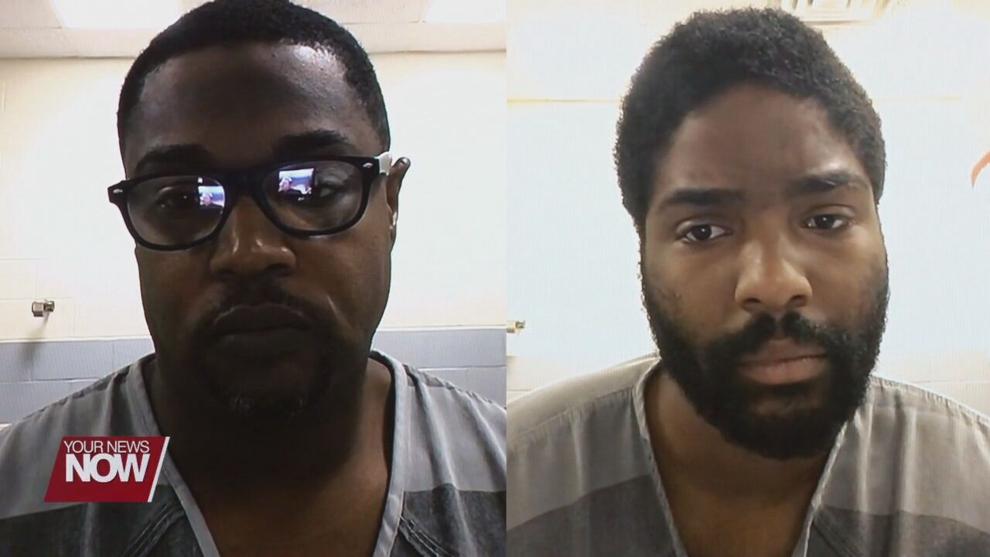 Branton J. Luckett was indicted on one count of felonious assault. It is alleged that Luckett on or about July 1st, 2021 did knowingly cause or attempt to cause physical harm to Ladaisha M. Holloway by means of a firearm.
George Crisp III is also facing a charge of felonious assault after police say crisp took a victim to the ground and strangled her until she lost consciousness. Crisp fled the scene afterward. The incident occurred on North Jameson Street in front of the Dollar General.
The Allen County Grand Jury has also indicted two individuals on a single count of felonious assault each. Antonio L. McNeal and Jamar N. Burns face the charge after police located a 31-year-old man suffering from three stab wounds in the 300 block of North West Street in early July. Both were taken into custody as suspects in the case.