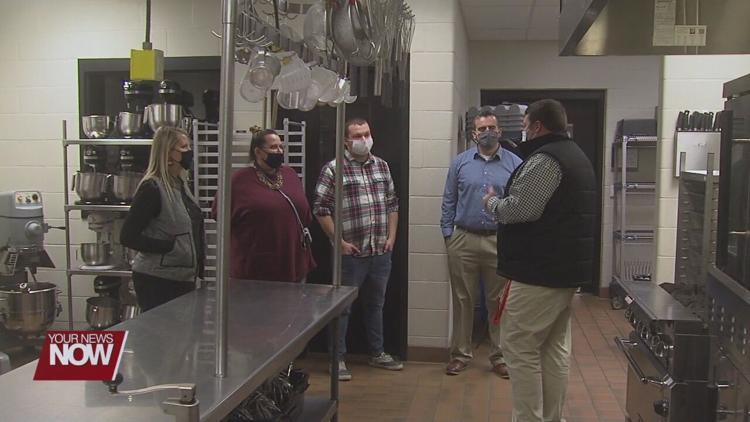 On Friday (11/19), the members of the Allen Lima Leadership class got to check out what goes on at the Apollo Career Center.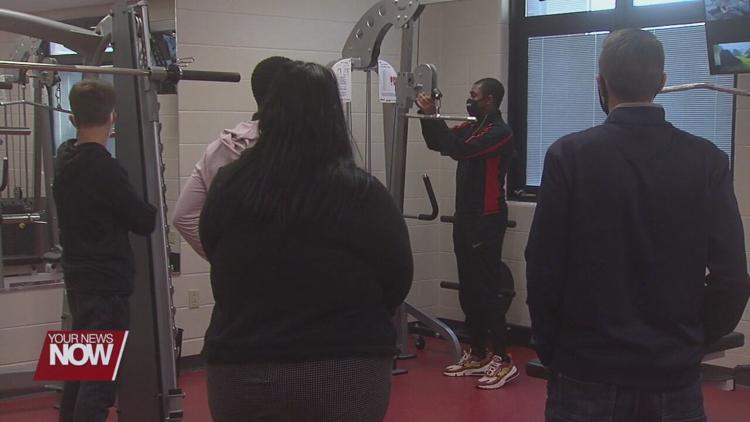 For the class's "Education Day", they were invited to Apollo to talk with the superintendent and get a tour of the school. With over 700 attending students at Apollo, they were able to see the hands-on teaching that makes the school so unique.
Members of the leadership class were excited to see the school that plays a big part in our community.
"It's a great feeling to feel a part of the community," says Courtney Owens, a member of ALL. "Of course community is formed from two words, commune and unity, and when we all come together and see what goes on behind these doors, it gives us a great incentive to keep doing what we're doing and develop other leaders."
Apollo says they are proud to give tours of the school and show the community what they learn, and students even got a chance to lead some tours.