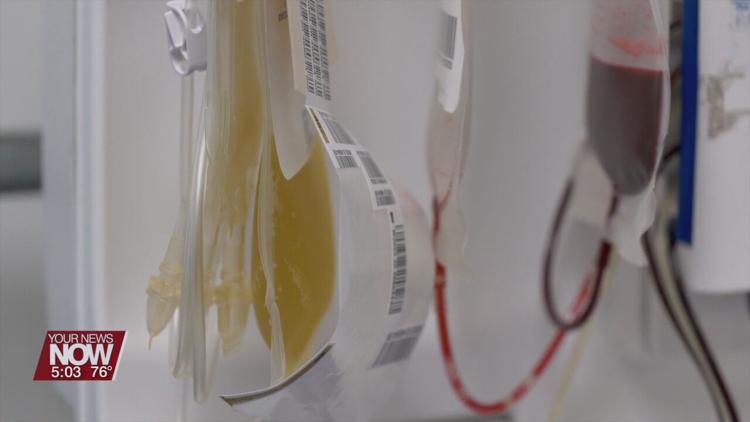 The American Red Cross, announcing that new testing will be done on donations to help patients dealing with COVID-19.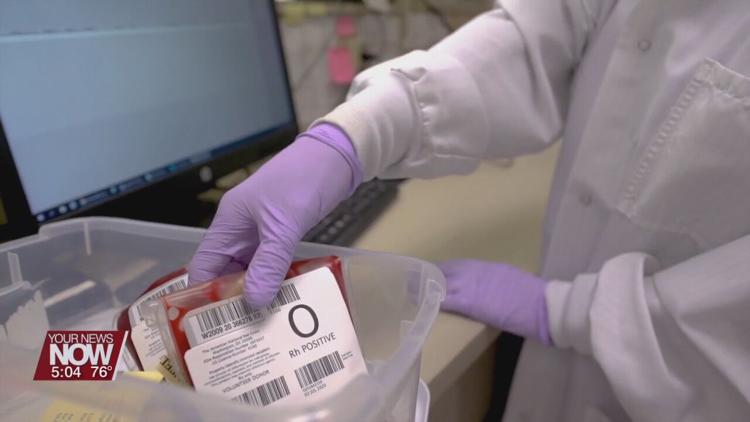 Plasma from donations from any Red Cross blood drive or donation center will be tested twice for COVID-19 antibodies. Those that test positive will be considered convalescent and will be used to help treat coronavirus patients.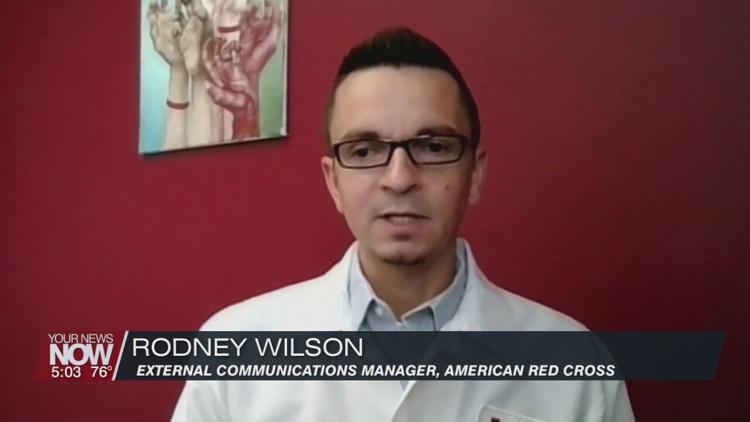 This is a change from the process before, where you had to have a positive diagnosis of COVID-19 and donated only from a blood donation center in order to give convalescent plasma. The FDA recently changed those requirements.
"We've been using convalescent plasma from individuals who have recovered from COVID-19 to transfuse to patients for a few months now, and we've seen really promising results," said Rodney Wilson, external communications manager for the American Red Cross. "If you have two positive tests showing that you have the antibodies, that meets the FDA's requirements for that to be able to be used for COVID-19 patients."
To find out where the nearest blood donation is to you, can visit the Red Cross' website.