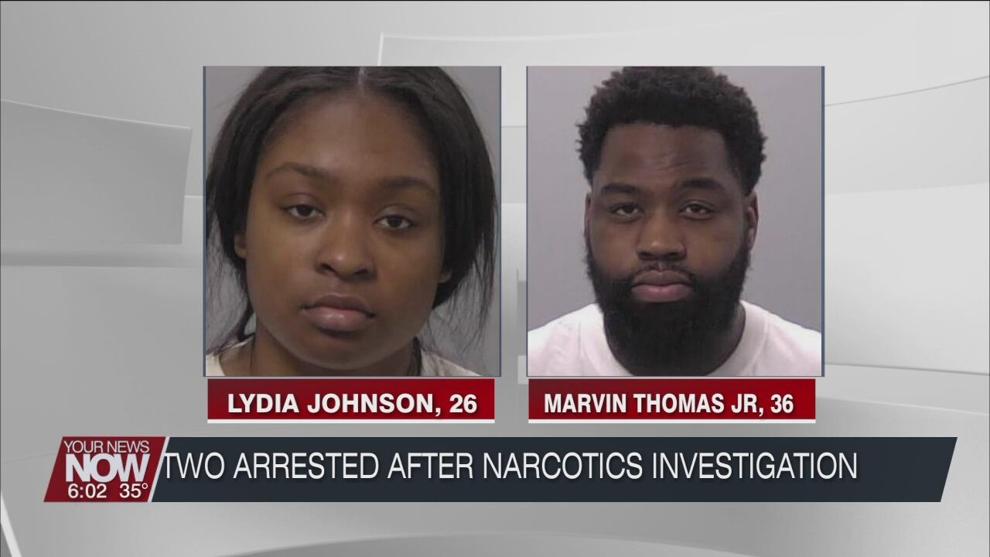 Three Lima residents were arrested this past Tuesday as a result of a narcotics investigation.
The West Central Ohio Crime Task Force received complaints about drug activity. An investigation was launched where the Task Force observed a narcotics transaction, which led to a search of an involved vehicle. Approximately five grams of suspected crack cocaine was recovered.
A search warrant was then obtained by authorities to search the home located at 803 Brice Avenue in Lima. Investigators witnessed multiple subjects arrive and leave the residence. Traffic stops were then conducted on the vehicles leaving the residence, resulting in the seizure of several firearms from one vehicle and suspected pharmaceutical pills from a second vehicle.
The narcotics-related search warrant was then served at 803 Brice Avenue. One firearm, drug paraphernalia, pharmaceutical pills, and $16,000 in U.S. currency was obtained.
A resident of the household, Eric T. Henry, age 34 of Lima, was arrested on scene.
Lydia M. Johnson, age 26 of Lima, was arrested during the first traffic stop. She was seen leaving the residence and possessing several firearms suspected to have come from the residence. Johnson was arrested for Felony Tampering with Evidence.
Marvin L. Thomas Jr, age 36 of Lima, was also taken into custody on a separate traffic stop for possessing pharmaceutical pills suspected to have come from within the residence. Thomas was arrested for Possession of Scheduled I or II Drugs.
Additional charges will be presented to the Allen County Grand Jury at a later date.
The West Central Ohio Crime Task Force was assisted by the Allen County Sheriff's Office S.W.A.T. Team during the investigation.