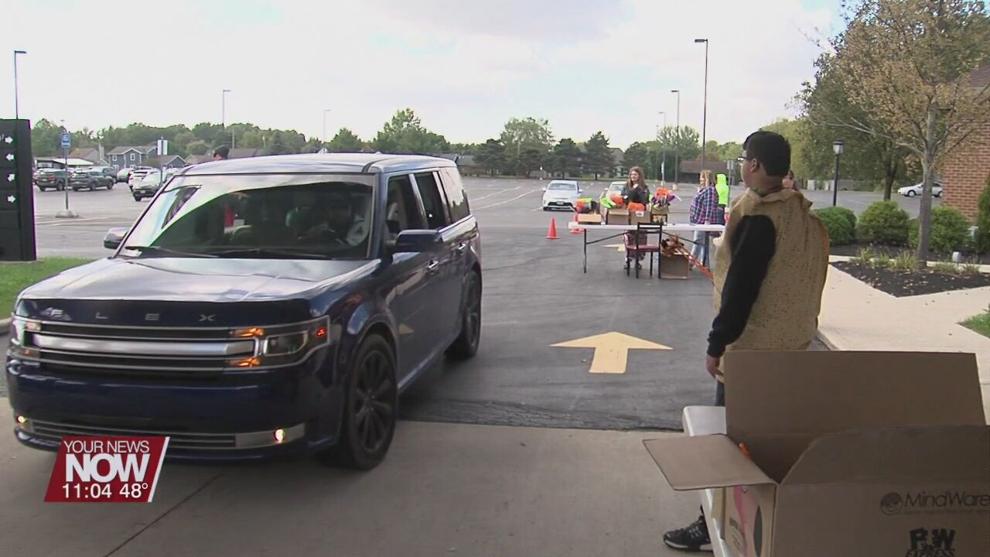 The Autism Life Center held their first ever Sensory Friendly Trick or Treat event on Saturday.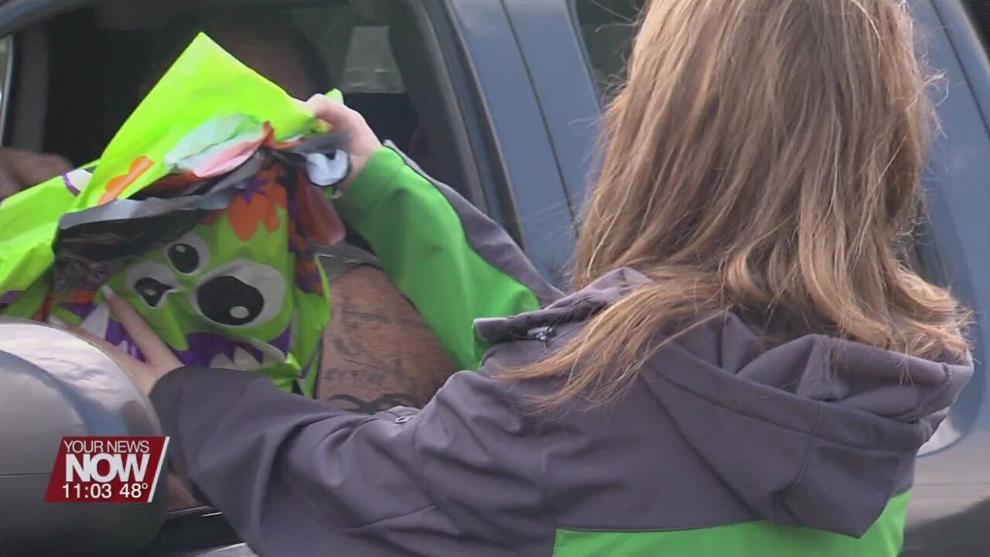 The organization wanted to make sure that everyone was able to enjoy trick-or-treating this Halloween. The Autism Life Center recognizes that many older teens and adults with special needs enjoy Halloween but might be considered too old to be trick or treating, but their event is made for families of any kind to enjoy the holiday.
The trick or treat bags were filled with sensory objects like slime and fidget spinners.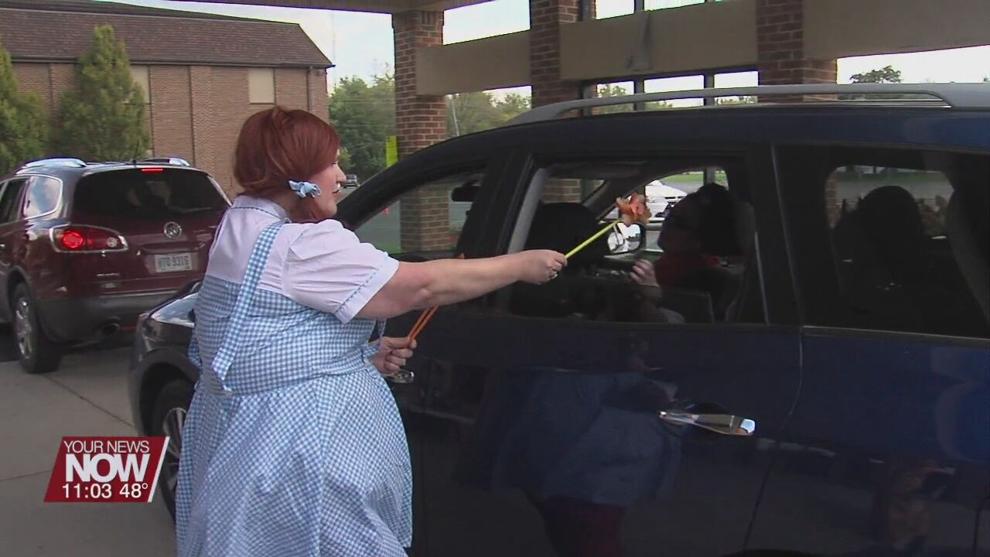 Tera Viola, the founding executive director of the Autism Life Center says, "They started coming in about 15 minutes early, honestly this is huge, this is amazing to be able to bring something brand new to the community. This just proves how much the community is open and wants these things, wants to be included."
The Autism Life Center says they plan on holding more inclusive events like these in the future.